Author Logan Tighe / Owner / Published: Apr-20-2020
"USA Palm was created by Logan Tighe in 2014 as a Junior in High School while daydreaming in art class. Logan's many passions all play a part in creating the designs. He considers his clothing an art form of expression, ideas, fabrics, & style. Every piece is scrutinized from functionality, print, color, customer desire, uniqueness, and how it performs in day to day life. His talent for stitch and art comes from four generations on both sides of the family. USA Palm is a family owned company." - SUMMARY
Many people ask me why did you start USA PALM, what has happened since the start and what are the next stages of USA PALM? Well here's the story of how and why the brand came about. I, Logan Tighe, creator and CEO of USA PALM got a crazy idea when I was in Art Class in my Junior year of High School in 2014. I loved the feeling when I would go out shopping and find a clothing piece that fit good, looked good, and made me feel confident. The only problem was everything that I found seemed to be way out of my budget for a Highschool student. I searched and searched, but no matter where I went everything seemed to be so overpriced for the quality and the look. I thought there had to be some brand out there that offered good quality items for a reasonable price, there wasn't. I wanted to solve this puzzle, but the only problem was I had no knowledge about the fashion industry. I wanted to create a better clothing company. If you knew me as a person you would know when I get an idea in my head I will do everything I can to make it a reality. I did not know where to start… I brainstormed about what I could do, what should I sell, what should the name be, what should the theme and vibe of the brand be? In my art class my favorite teacher taught me different ways to draw on many mediums and on the computer. I noticed every time I started a new piece of art it always had a tropical / beach vibe to it. Then it hit me. I knew the theme, now I just needed a name and a logo. I always loved the beaches when I went on family vacations and I just loved how good of a feeling I would get seeing all of the beautiful palm trees. Where I grew up as for most people palm trees are the exception. I then started sketching and drawing different logos with palm trees. I had some of my friends look over my initial creations and noticed how everyone already loved the idea. The brand was uniting people and it felt awesome. I decided to draw two palm trees with a circle connecting the two palm trees together meaning that we are all one big family. Since I was a young kid I was always the boy smiling and laughing at just about everything, and this was it, I wanted to create a lifestyle brand that when people tried on the clothes they would feel good and put a smile on their face as big as mine at all times. I now had the logo drawn up and name. Now the next steps were to actually start making products. At this point I had no clue what to do so I asked around and started to Google how to manufacture shirts. I ended up finding a local company that could screen print on products in Dallas, TX. The manufacturer and all of the employees helped me out so much as I had no clue what a vector file was and what adobe programs were at that time. I finally got my first two shirts made: 200 shirts in two designs. I drove an old SUV with a big cargo area and brought all of the t-shirts to school. I started selling out of my car. After less than a week I was out of stock. It was an amazing feeling to see and hear everyone supporting me in my custom drawn designs, my art. This is when I knew I had to do something else to sell these products.
Now to introduce Preston Tighe, Chief Technology Officer, my brother, into the company. Preston is the chillest brother and one of the smartest computer science people I know. Look him up on twitch TusikFPS, he only gets dubs. Preston helped design/code the website. After many changes, edits, long nights we came up with the website USAPALM.com and then we were online but had a lot of other things that we didn't know how to do. When someone places an order, how do I ship it to them and what is the best way? I still remember to this day my favorite USPS worker in McKinney, TX helped me get the best shipping set up for fast two day priority shipping. Marketing was the next question? How do we get more people to our website? This was something all businesses struggle in the initial stages of their brand. We had to figure out how to get more customers to our website, how to get our message out, and how to show what we believed in to our customers. Social media to the rescue. We were getting responses, comments, happy customers. I ordered a dozen more different t-shirt designs and then started selling them online. I would drive from our house in Frisco to the printing company in Dallas and pick of all of the shirts when they were done. They didn't come packaged so I was manually folding all of the shirts one by one and shipping them out myself when an order came in. I did this for a while until we found another t-shirt company that made super comfy t-shirts that were grown and manufactured in the United states. I stayed with this company for about a year. I was selling on my website pretty well but not really as well as I was dreaming for because I was only offering t-shirts. That summer after graduating from high school I decided to stay home and attend a local community college and focus my time on growing USA PALM. I wanted to start developing custom made products as the next big stage. I did not know how to produce what I wanted to make. It felt like I was starting from scratch again, a new beginning with all new products. I knew I had to come out with something that was eye catching, bright patterns. One weekend I was selling my t-shirts at a local trade days booth when this nice lady ( that is now a good friend ) walked up and started talking to me about my business and offered lots of advice and direction including a show to meet manufacturers. I called Lacy my "Angel" as I had almost given up on moving to the next stages.
Several of us attended the show and I started working with manufacturers all over the world to come out with exactly what I wanted to make. Stitch by stitch designs were produced exactly how I had imagined. My first samples from some of the manufacturers were awful. I knew they would not sell. I was stuck. I didn't think at the time I would be able to make good products as I was a small brand and all of the manufacturers wanted me to place huge orders with them. Their Minimum Order Quantities were high. I kept searching for the right manufactures for about six months. Then I found one that made everything that I wanted to make: swim shorts, golf polos, buttons down, and more. I enjoy creating and designing new pieces, to me each piece of clothing is a piece of art. Every piece is scrutinized from the stitching, to the thread, the feel and testing the fabrics to see if they are able to perform. I didn't want to sell a product that was not perfect. I wanted the best fabric and the best manufactures for my customers. It took five years to perfect. I now work with multiple factories to produce our different apparel and accessories. I am blessed to have found such awesome manufactures as I am self taught in international relations/manufactures. Our family has four generations of those very talented at art and stitch so I believe it was a gift to me from them. It has taken research, trial and error and perseverance. My manufacturers have amazing stitching quality and precision craftsmanship. They are very helpful, fun, happy and well educated. We really have fun working together and they want USA Palm to do well.
Next I wanted to start selling in retail stores so we attended our first retail trade show in Florida right after I received all of these new products. The retailers loved the story, the style, and the vibe! We were pleased that quite a few retail stores added our line after our first show. We did this for about six months until I hit another hurdle. The retail stores wanted a fall line and I only had a spring line. I had to start working with manufacturers more and more. I would stay up all night working with factories overseas discussing all of the finest details about the products. I was working day and night on the brand while taking college classes at SMU after transferring from Collin College. In my senior year of college I made the decision to sit out and focus fully on USA Palm as it is my passion and my love. It makes me happy to see customers enjoying the Palm life in the products. We found our first sales rep Ken based out of NJ and started selling more and more to retail stores. We now have Joe and Ethan too covering different regions. In 2019 we hired Matt, a friend of a friend to do our media buying that started our expansion of online sales. Our initial advertising campaign was with our reversible sherpas. I was not sure what to expect as I had never done paid ads before. Previous sales were only coming from word of mouth and social media. We were thrilled with the response. Our first release sold out in three weeks. This was the break though that we had waited almost five years for. We knew we had unique, quality products that just needed to get it in front of people.
We are now in the stages of growth-expansion. Now to introduce Brenda Tighe, Business Development, my Mother. She is now "on board" full time at USA PALM. Her background is in Organizational Development, sales, strategy and growth. She oversees customer & retail relations, PR and daily operations. Logan's Father, James Tighe is a Software Engineer that consults with USA PALM in many areas. All of the pictures below in the timeline were taken by my Mother throughout my life. She was the person that taught me how to capture special moments in life. This was the start of my photography and videography passion. I now capture and edit all of the creatives for social media, advertising, our website, and more. Building strong lasting relationships with our customers and our retail stores is very important to all of us. Our family owned business brings together many individual strengths, talents, successes and failures we have learned from. We hope you have enjoyed reading about our journey and will continue to grow with us.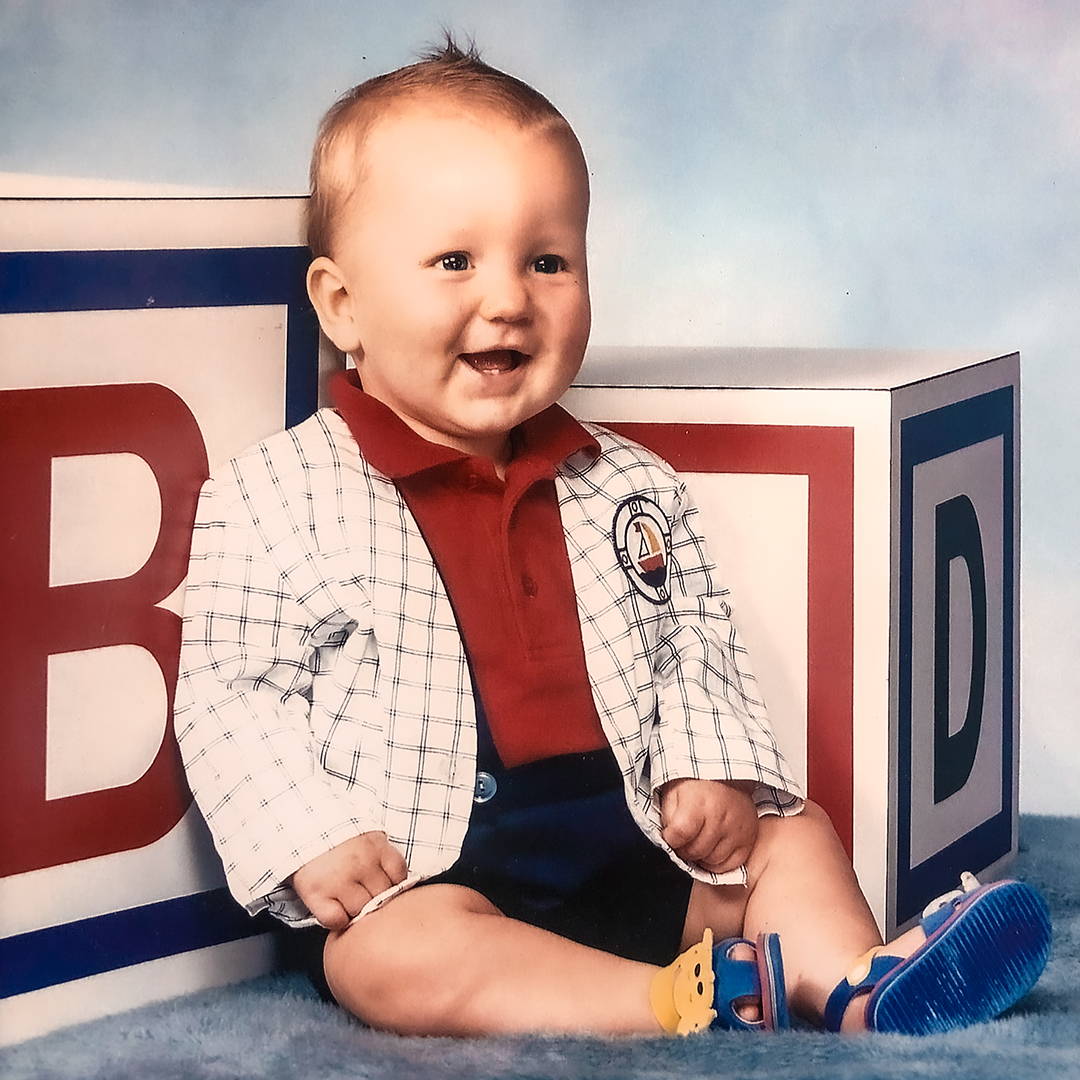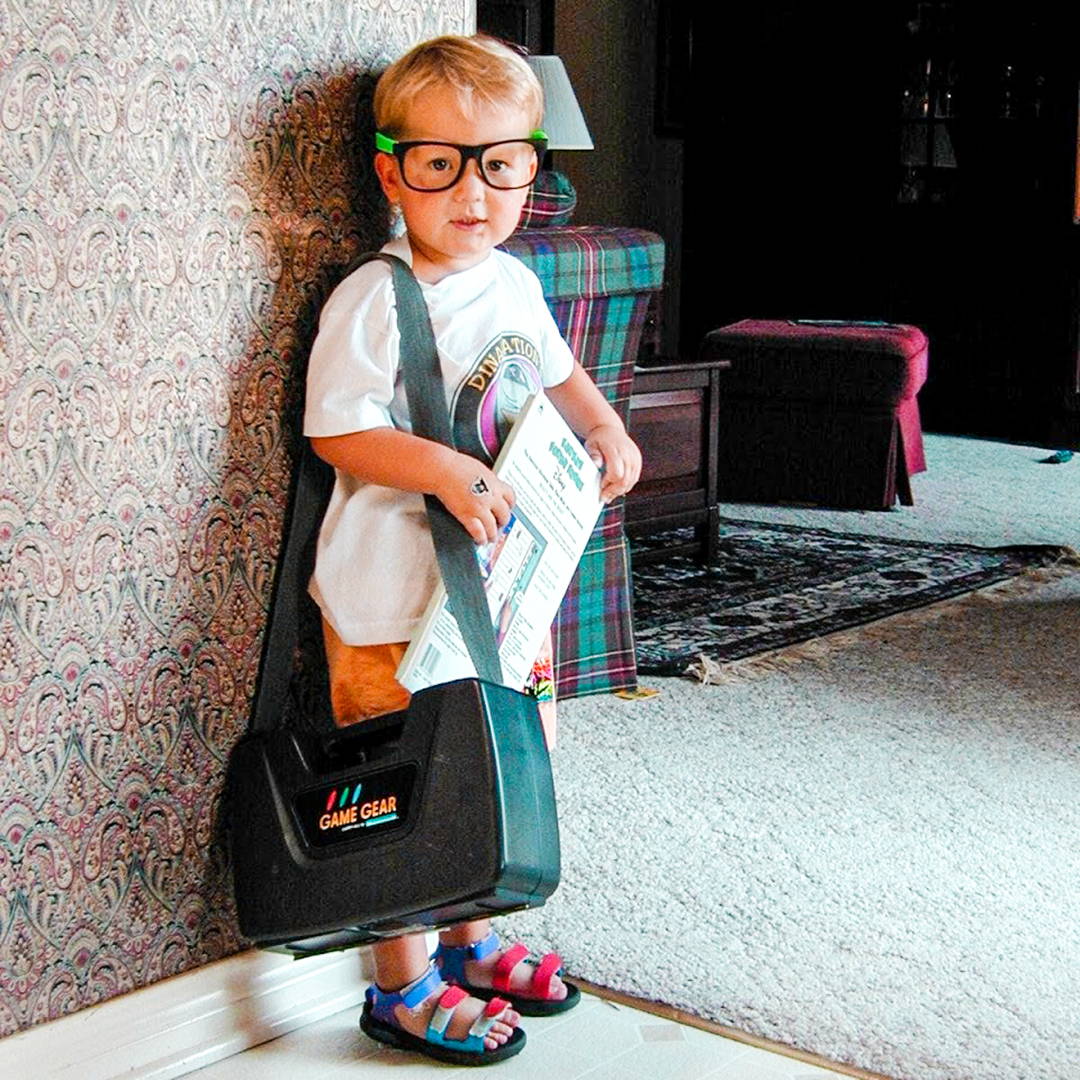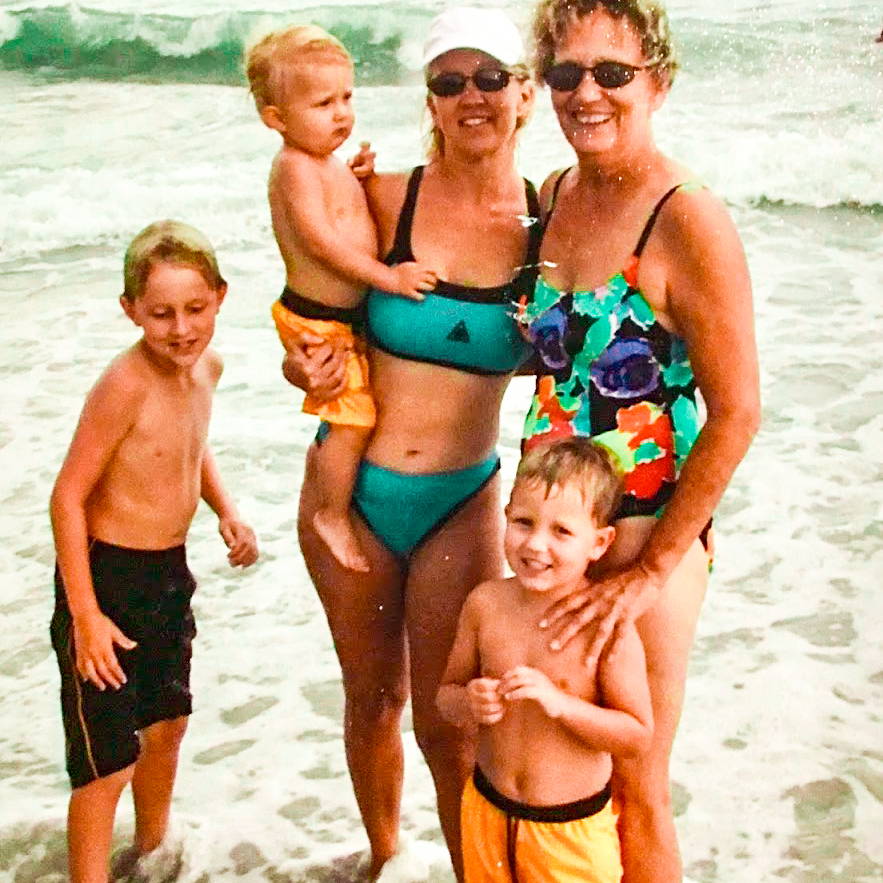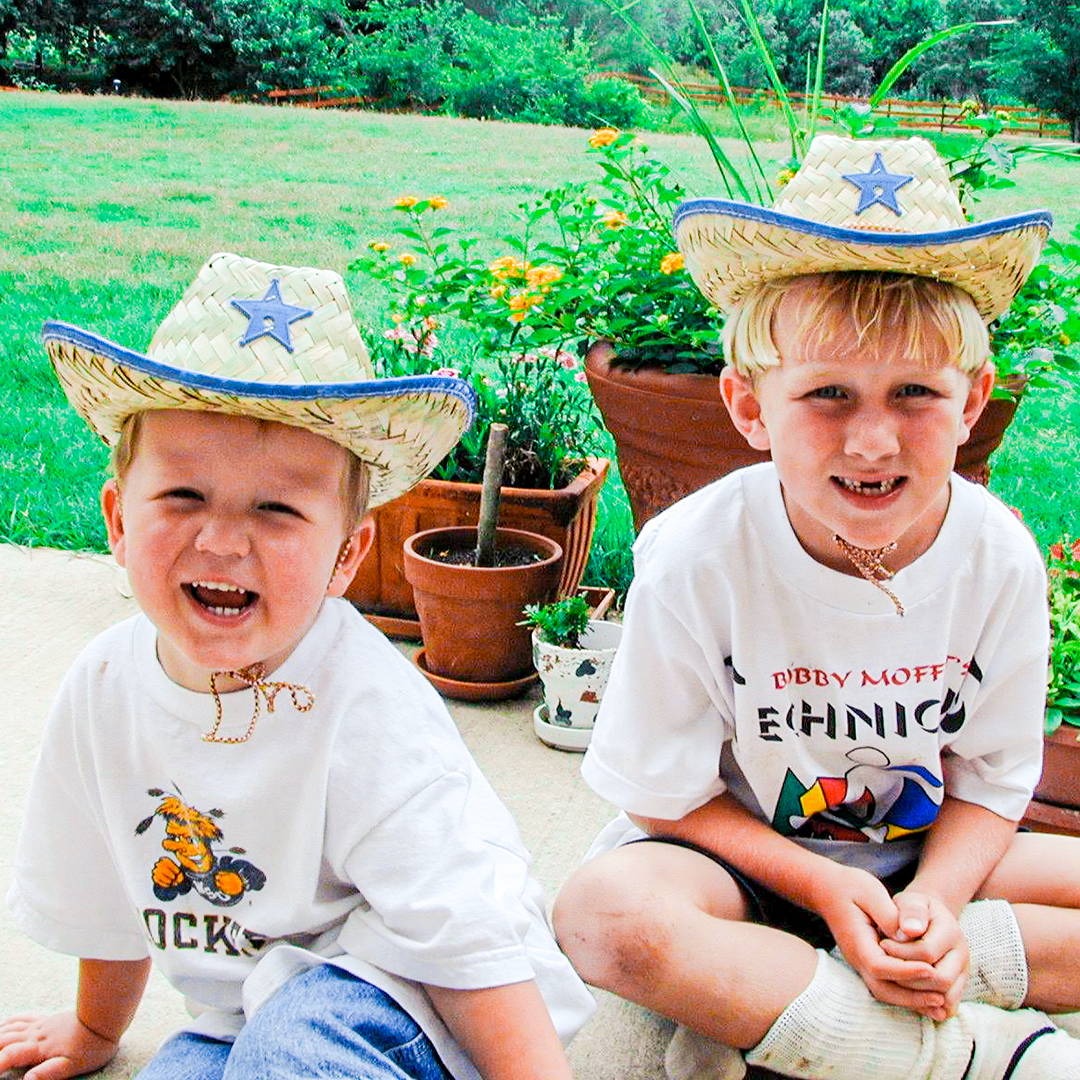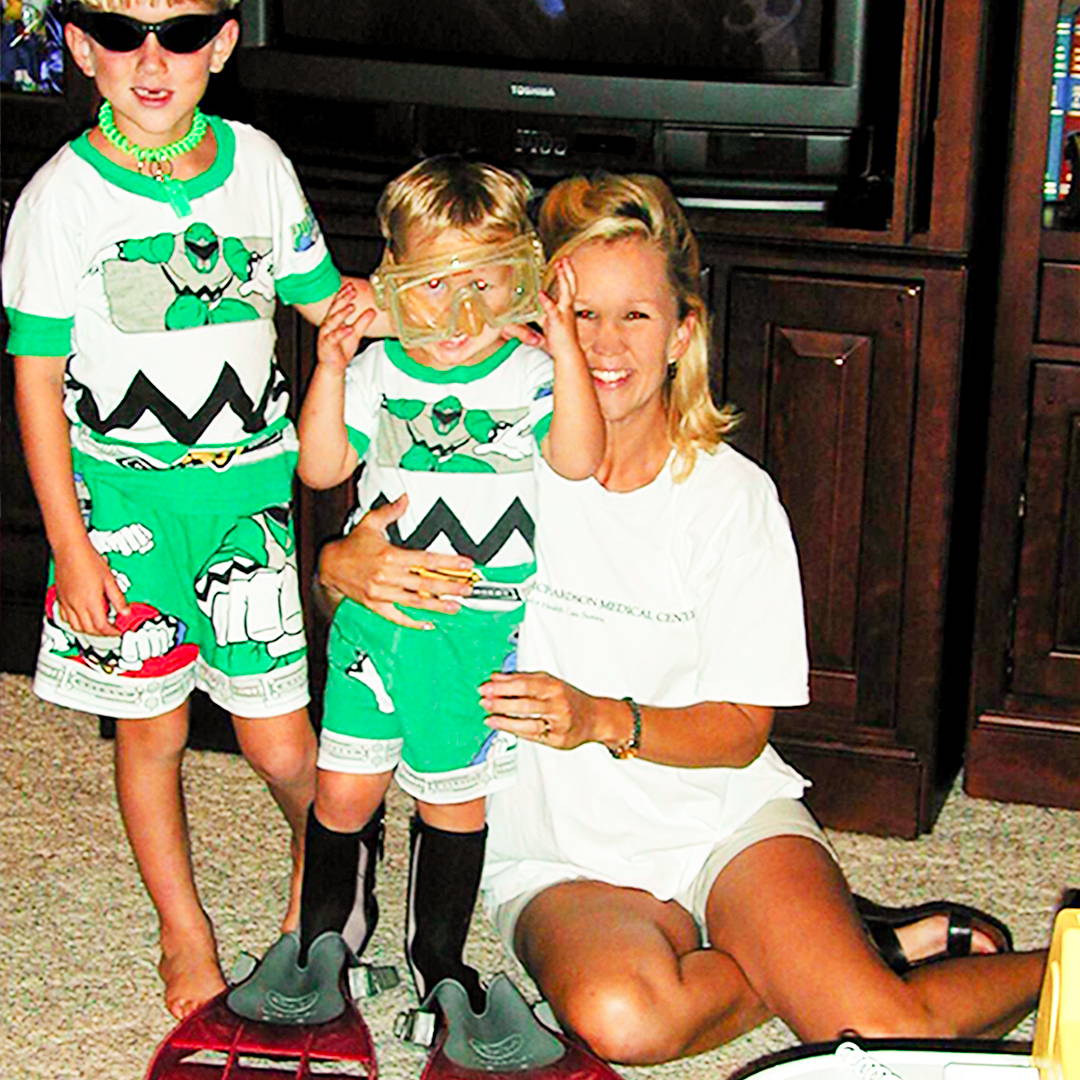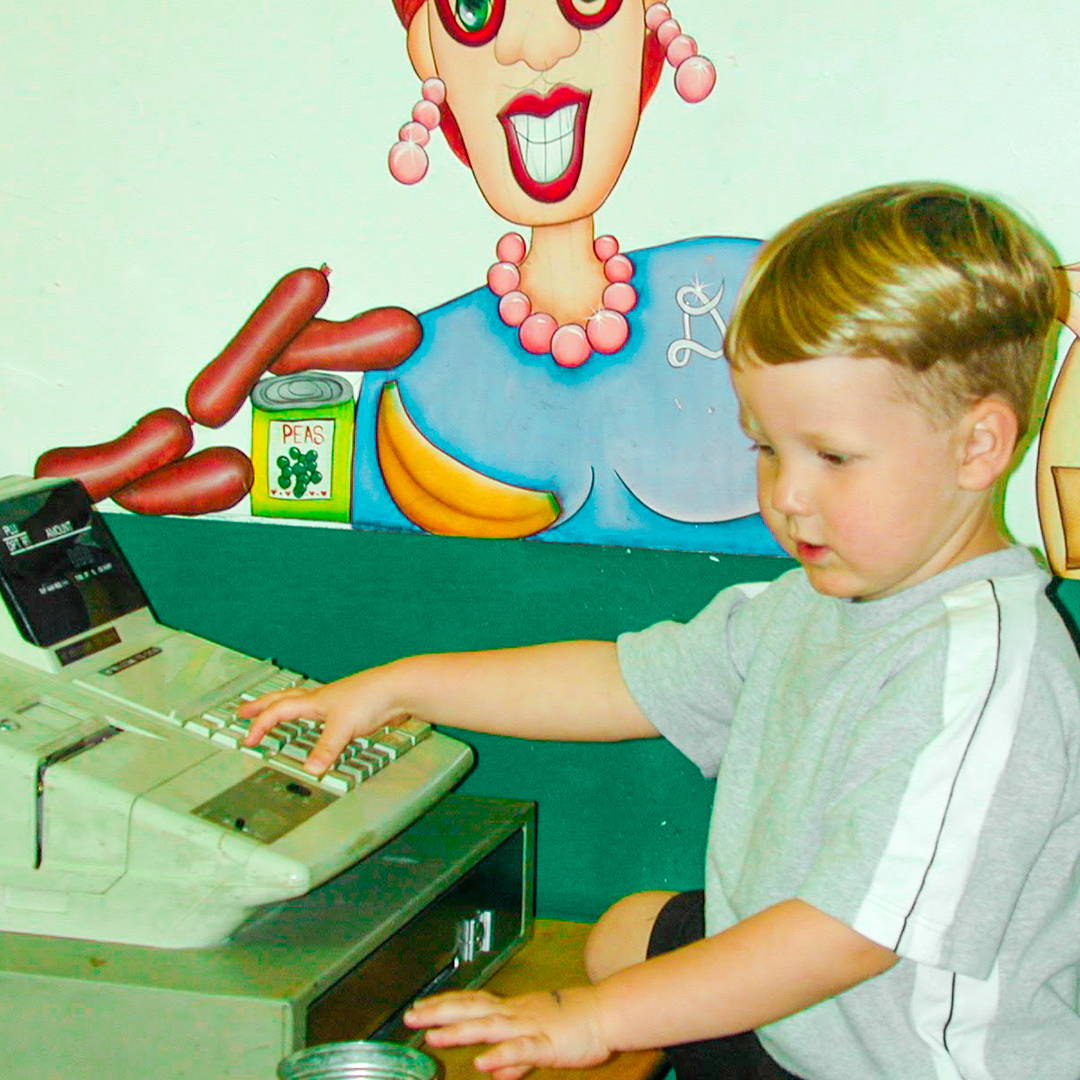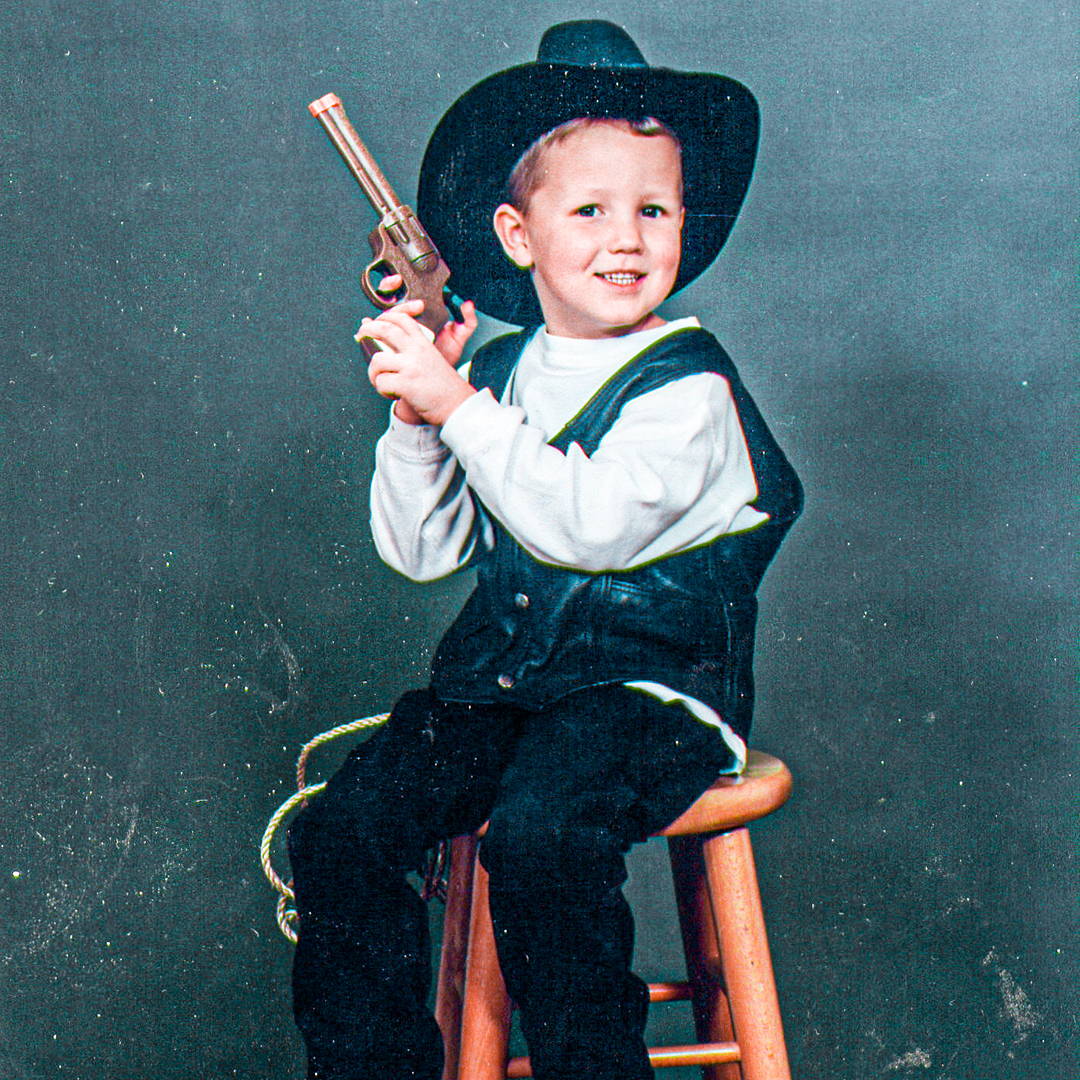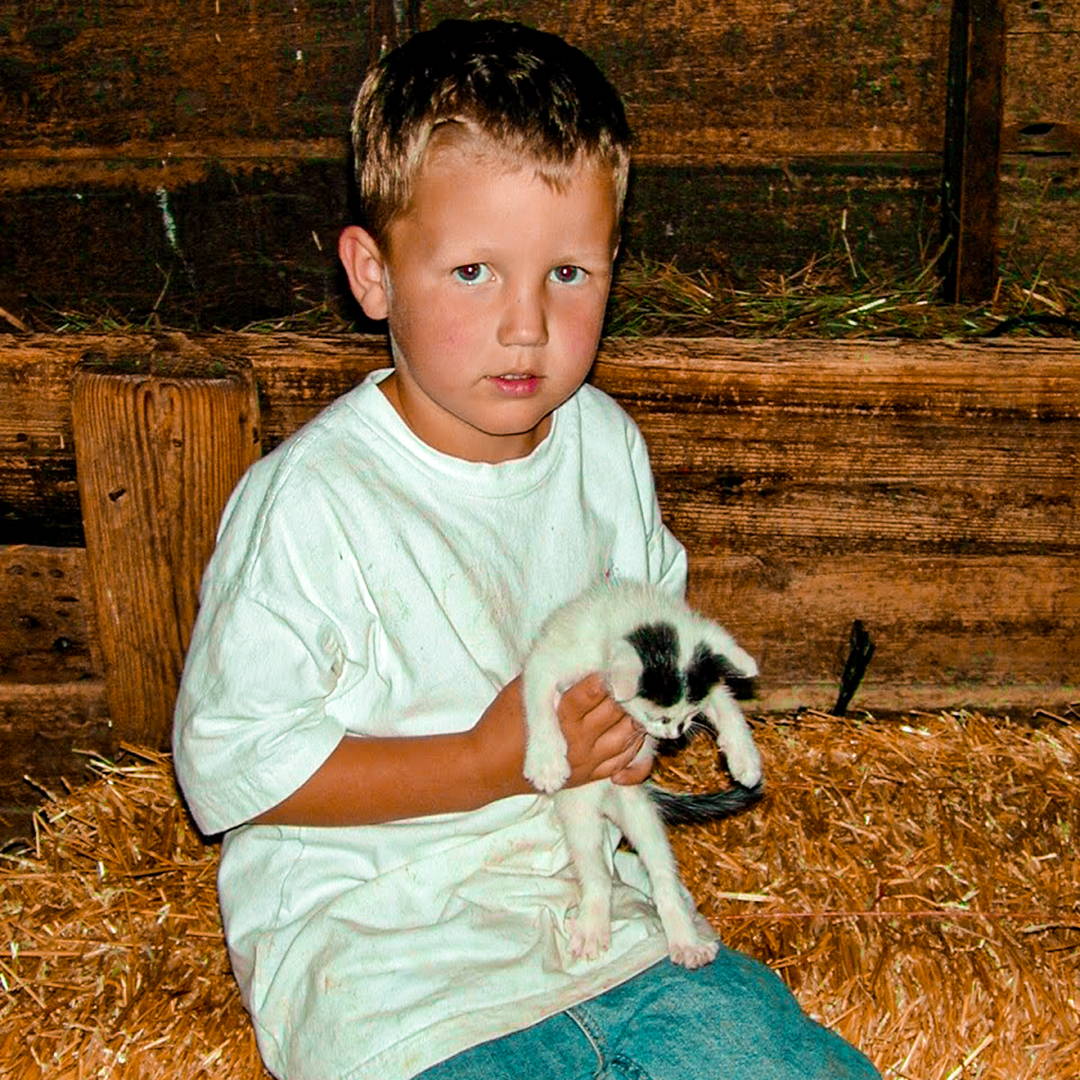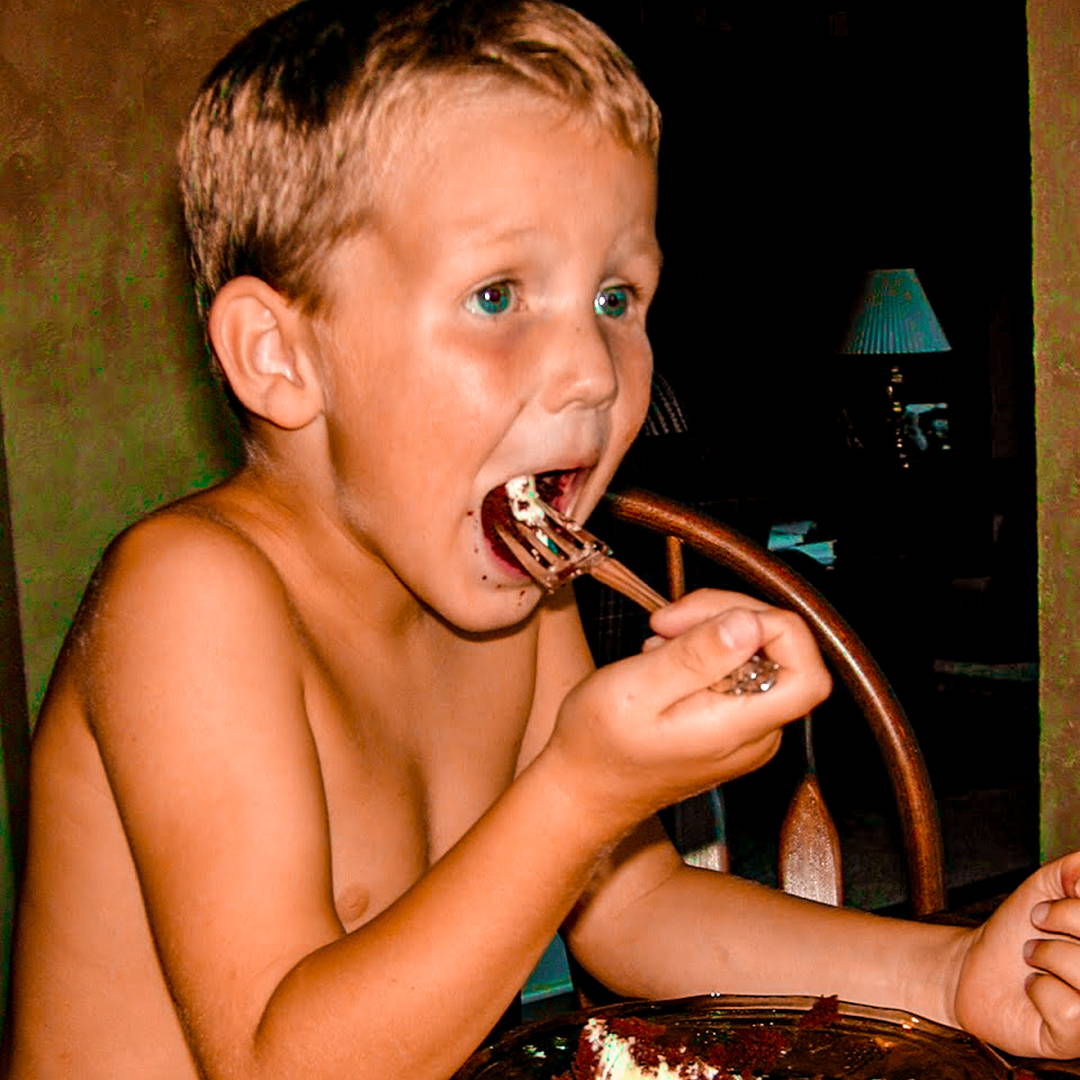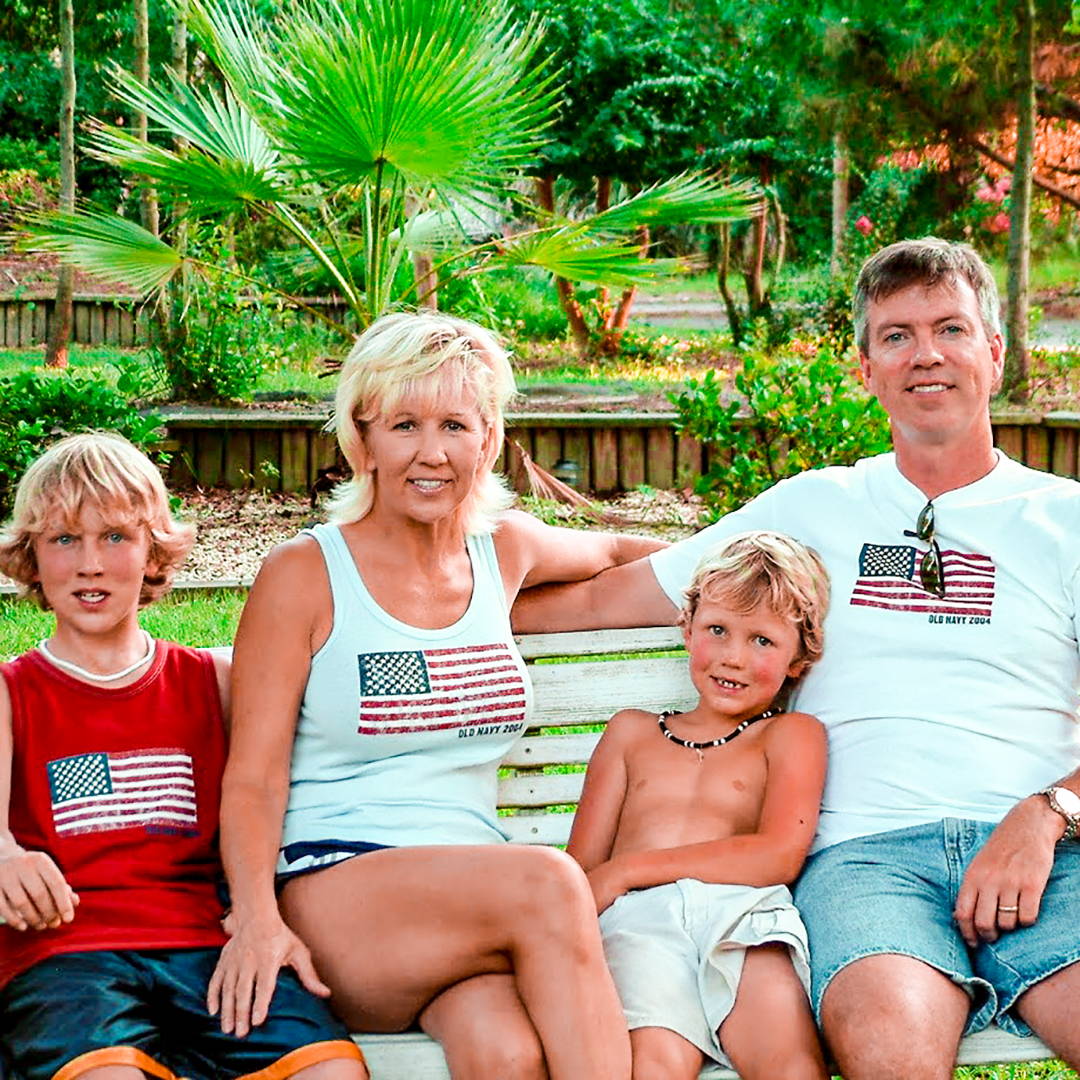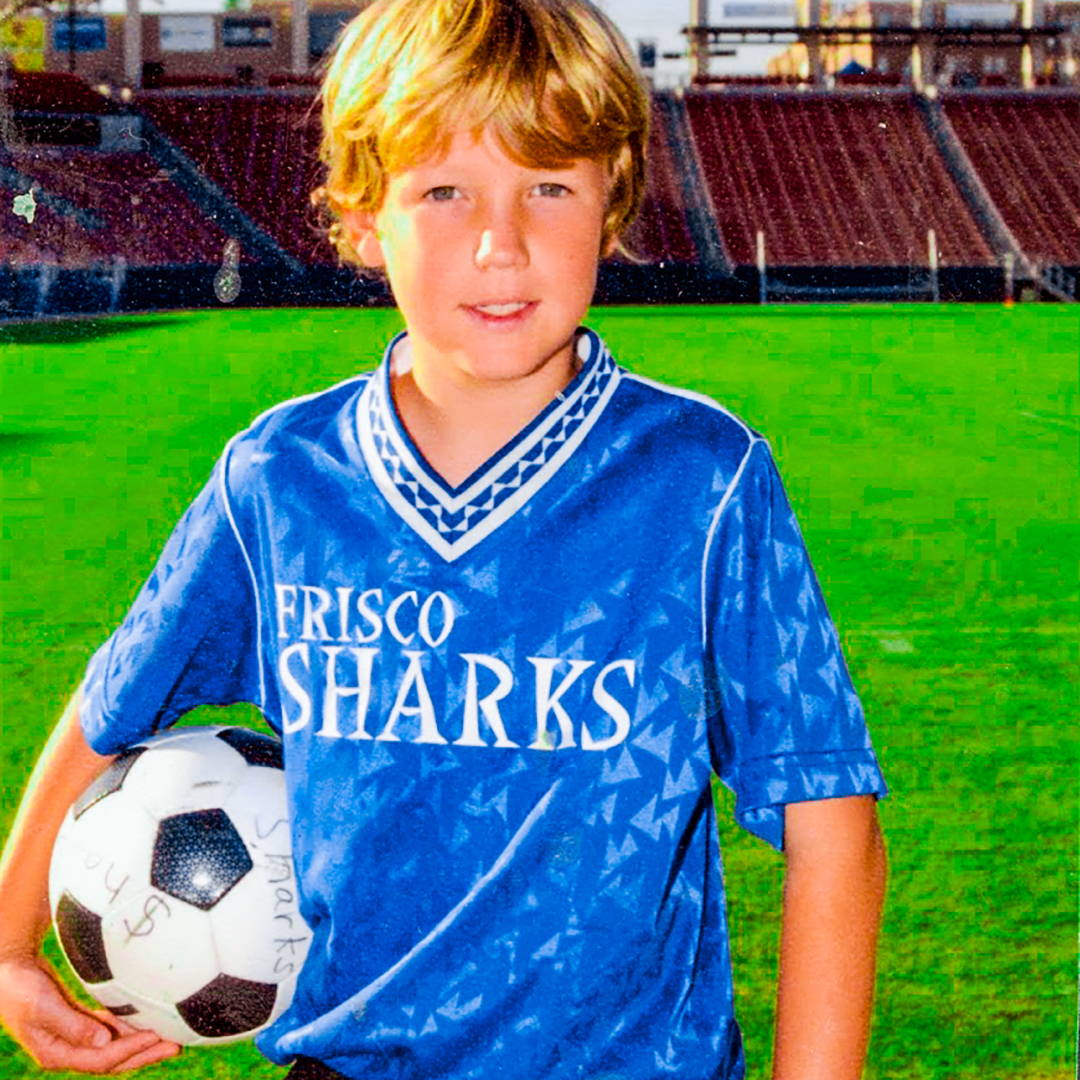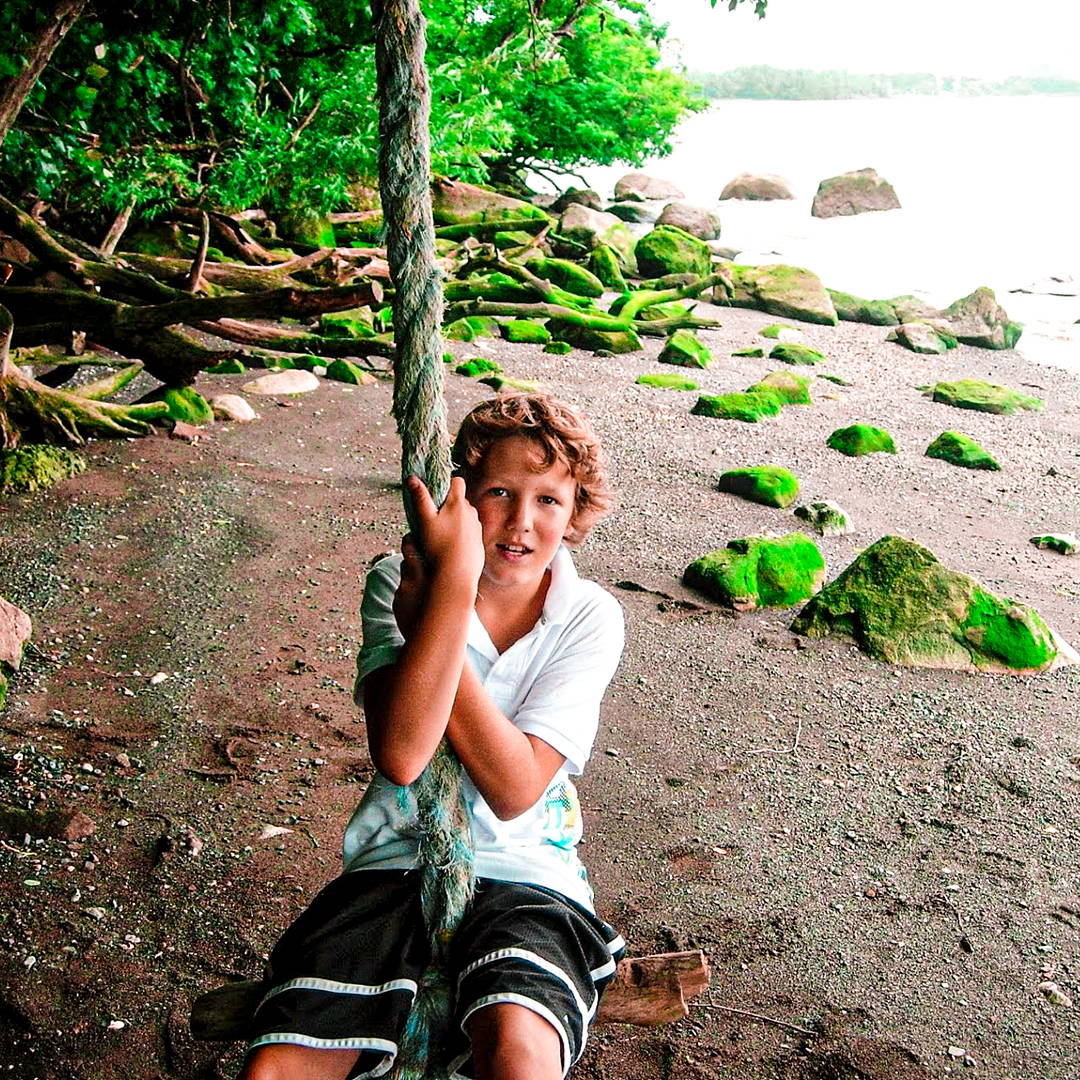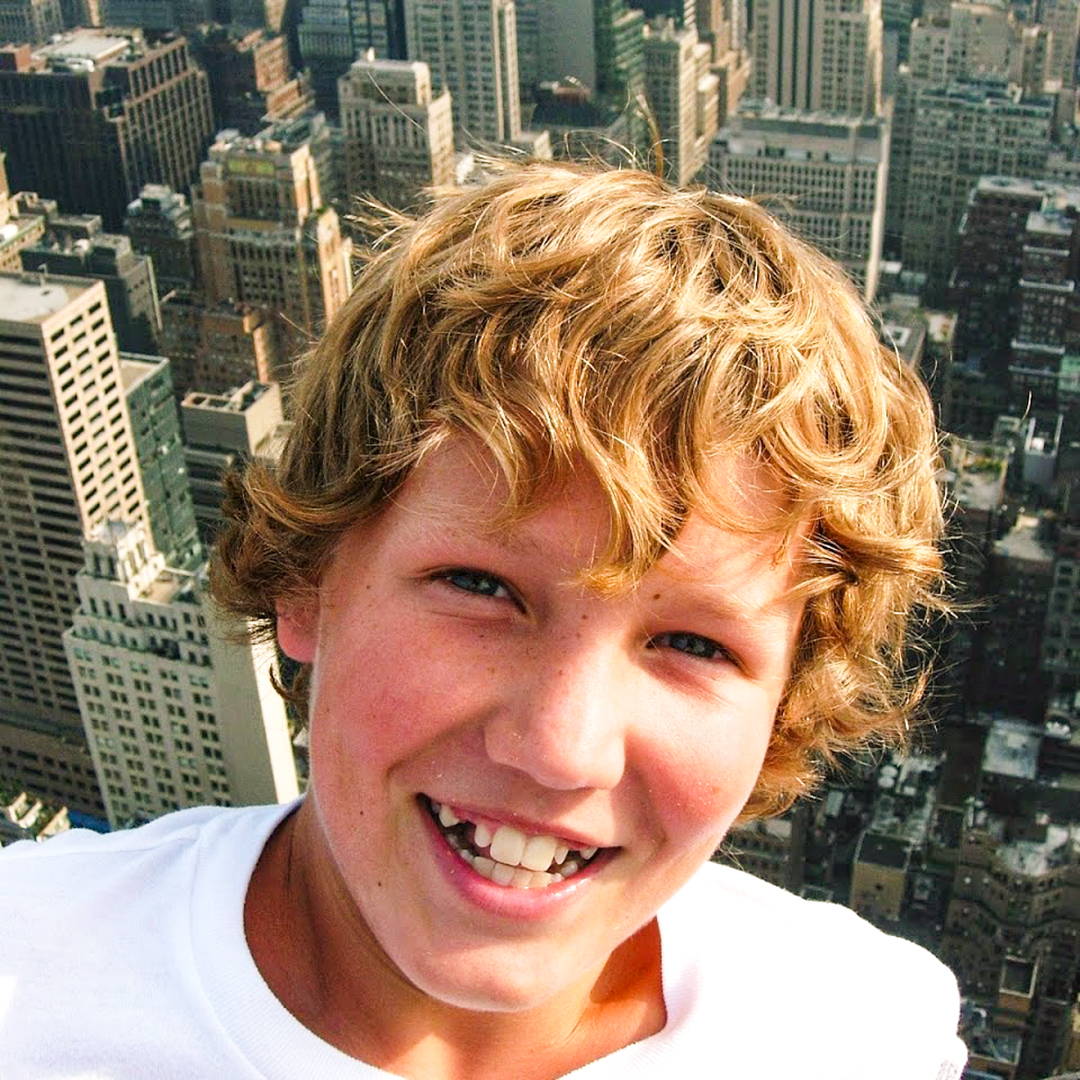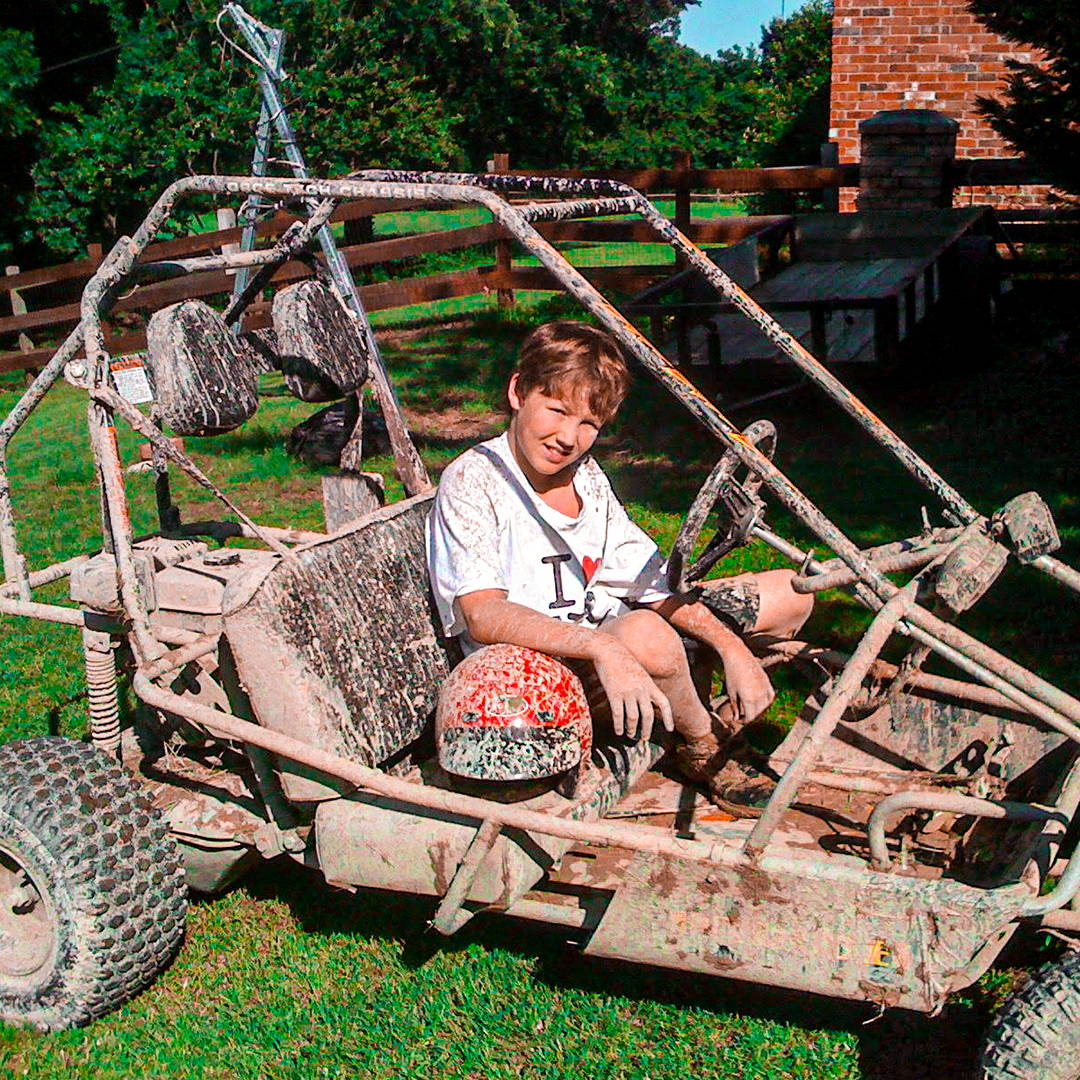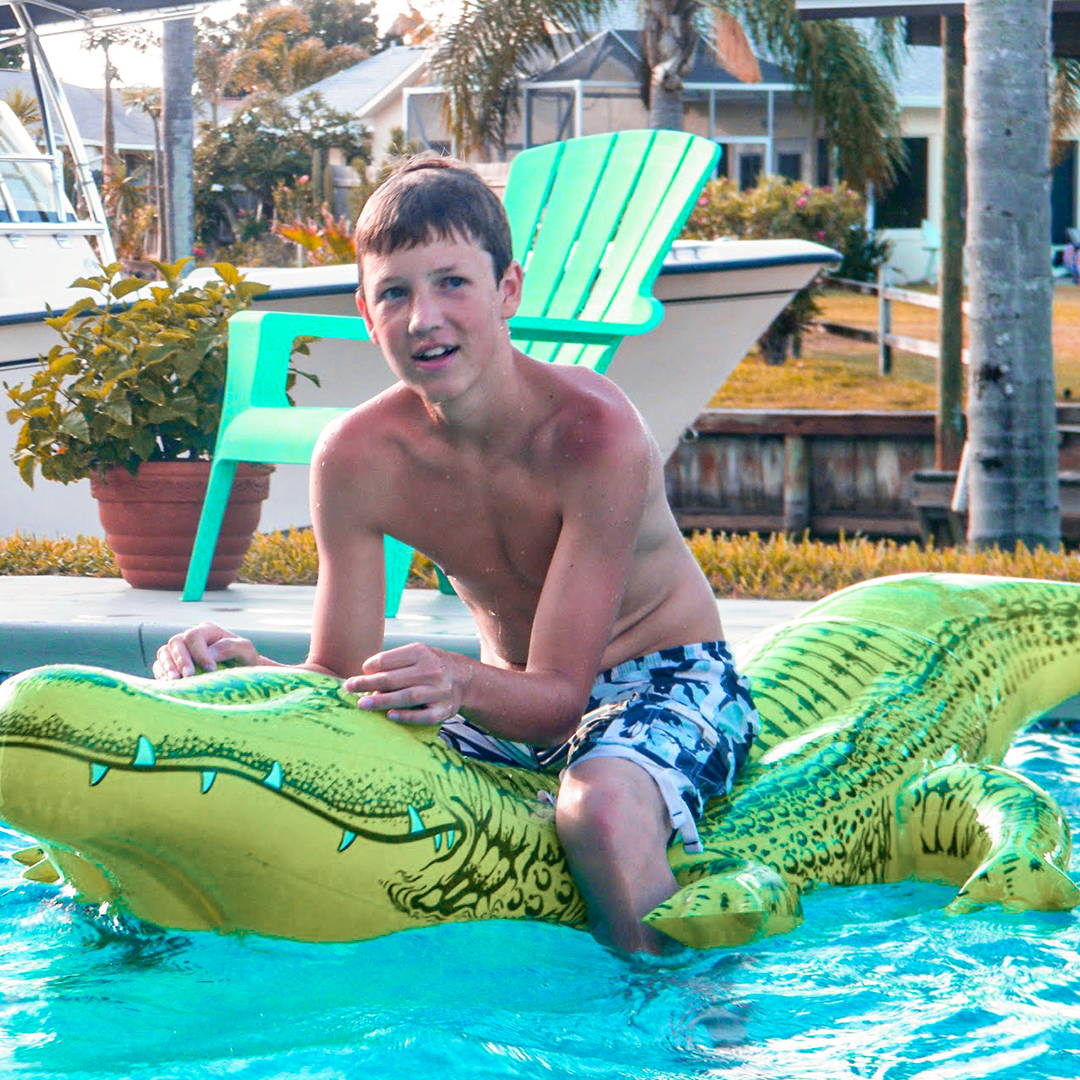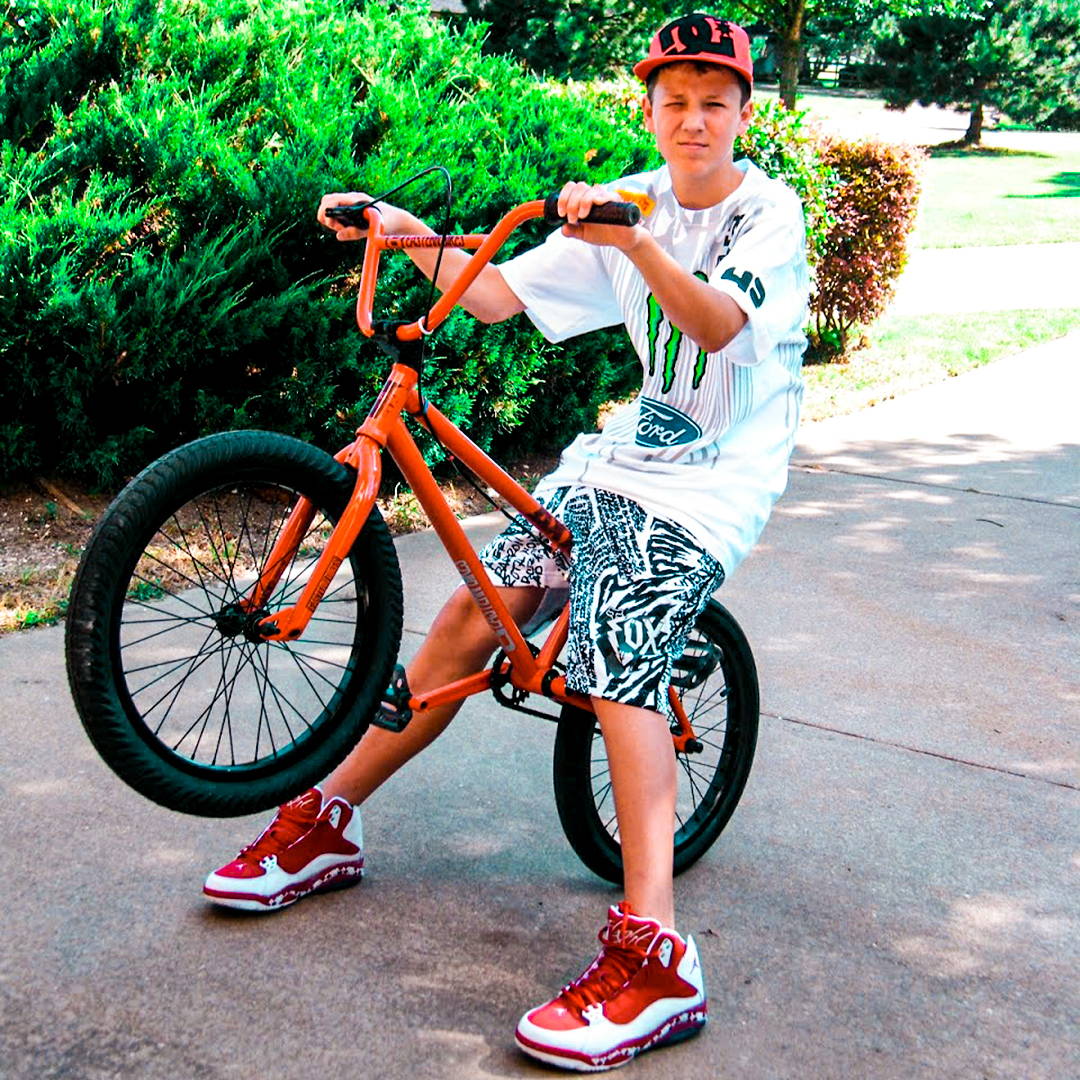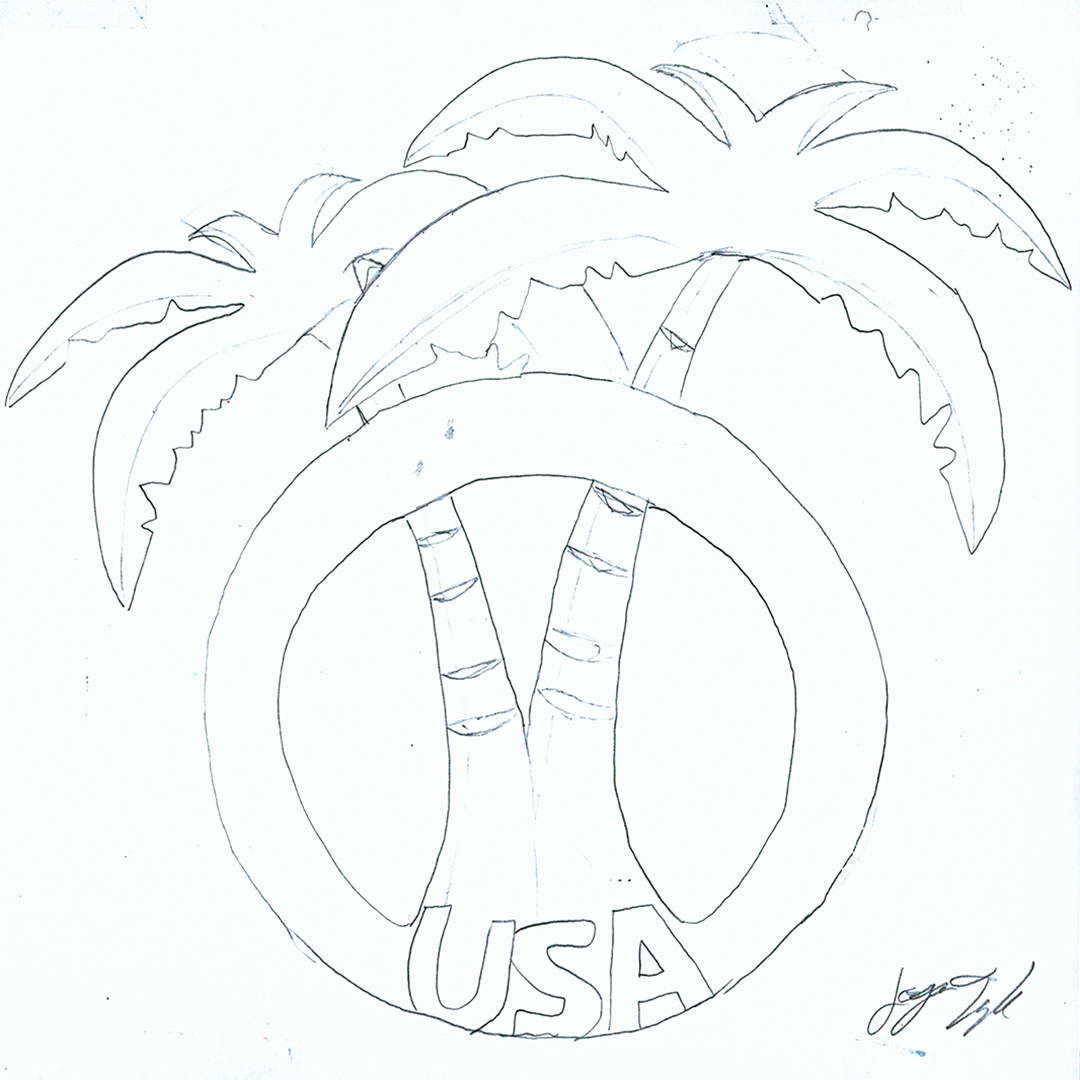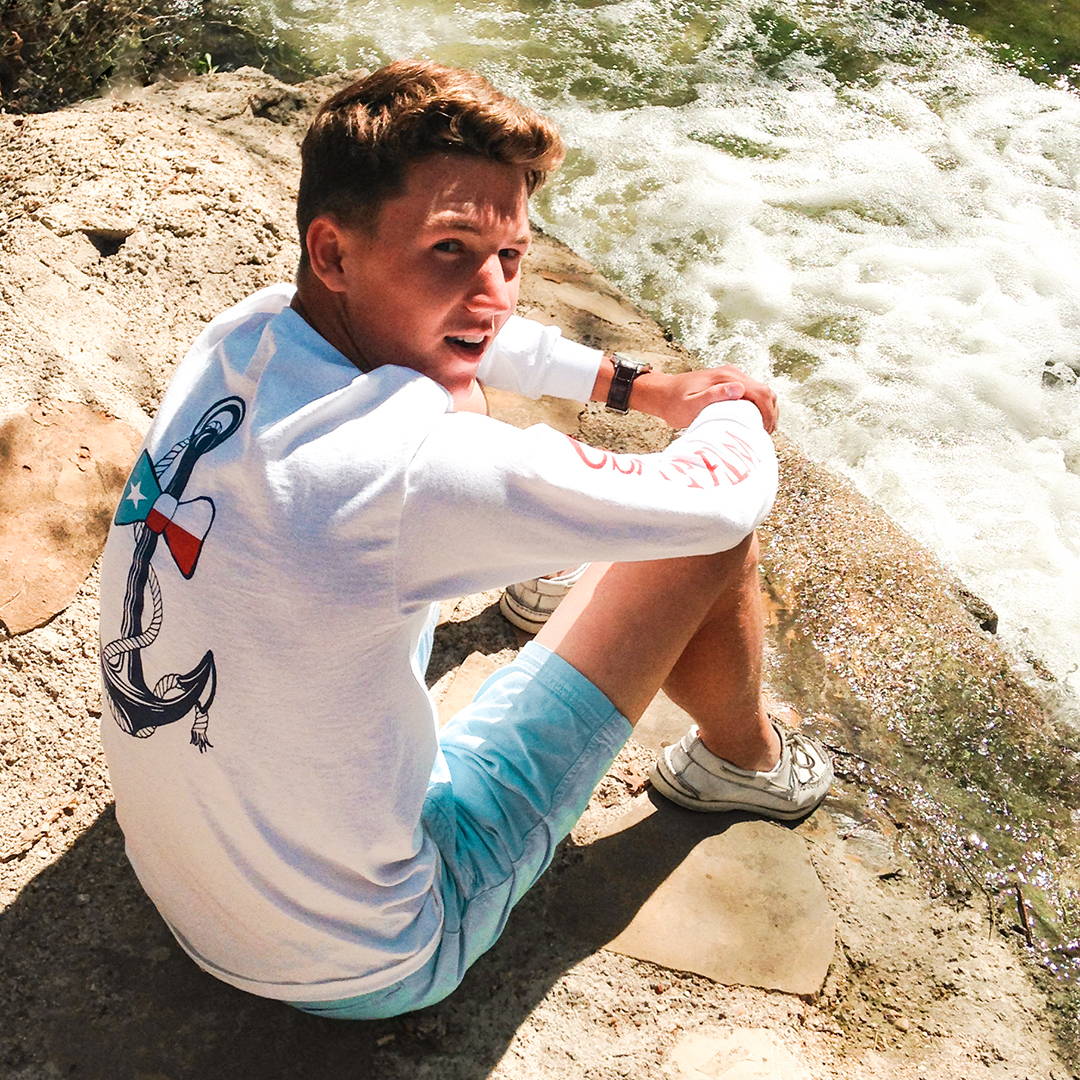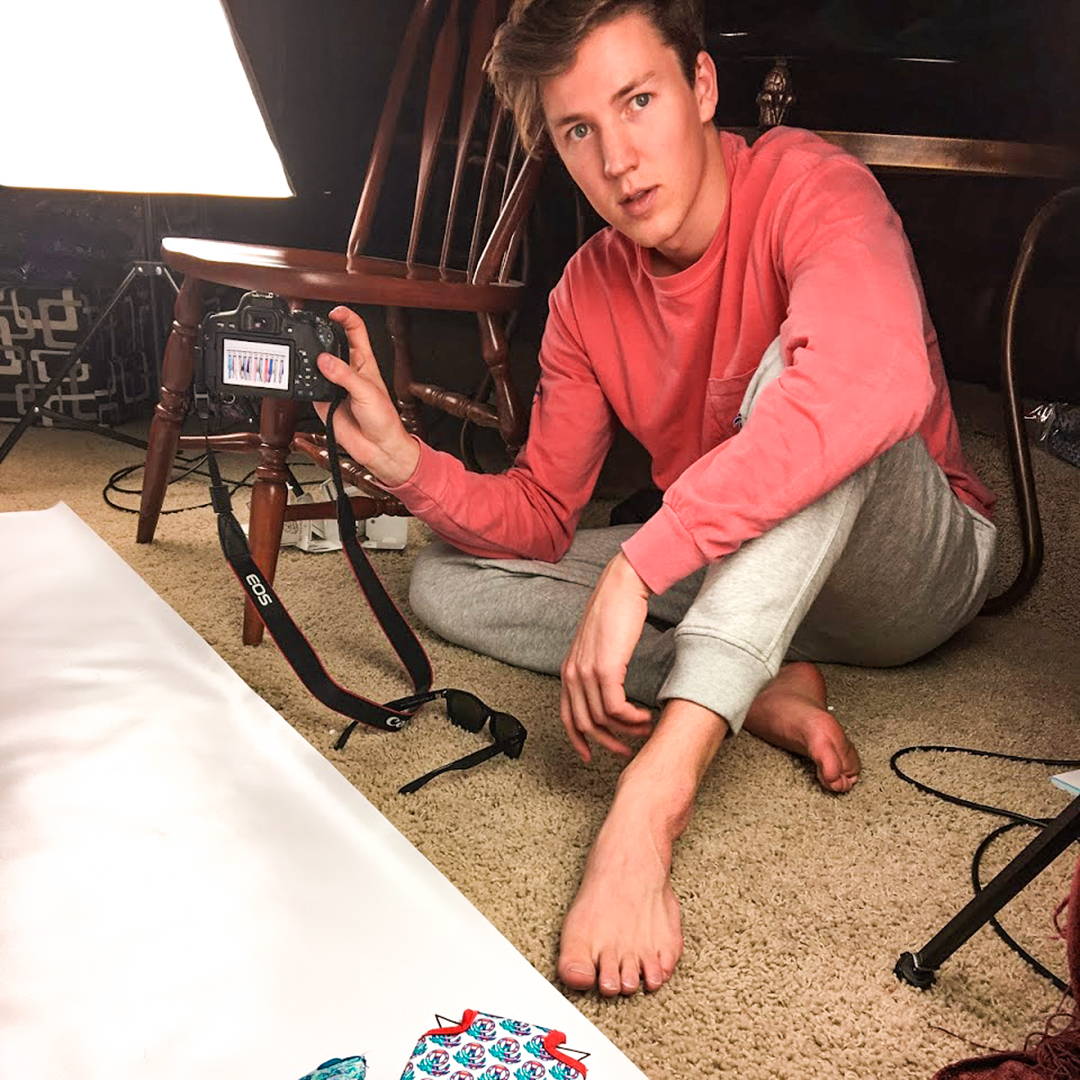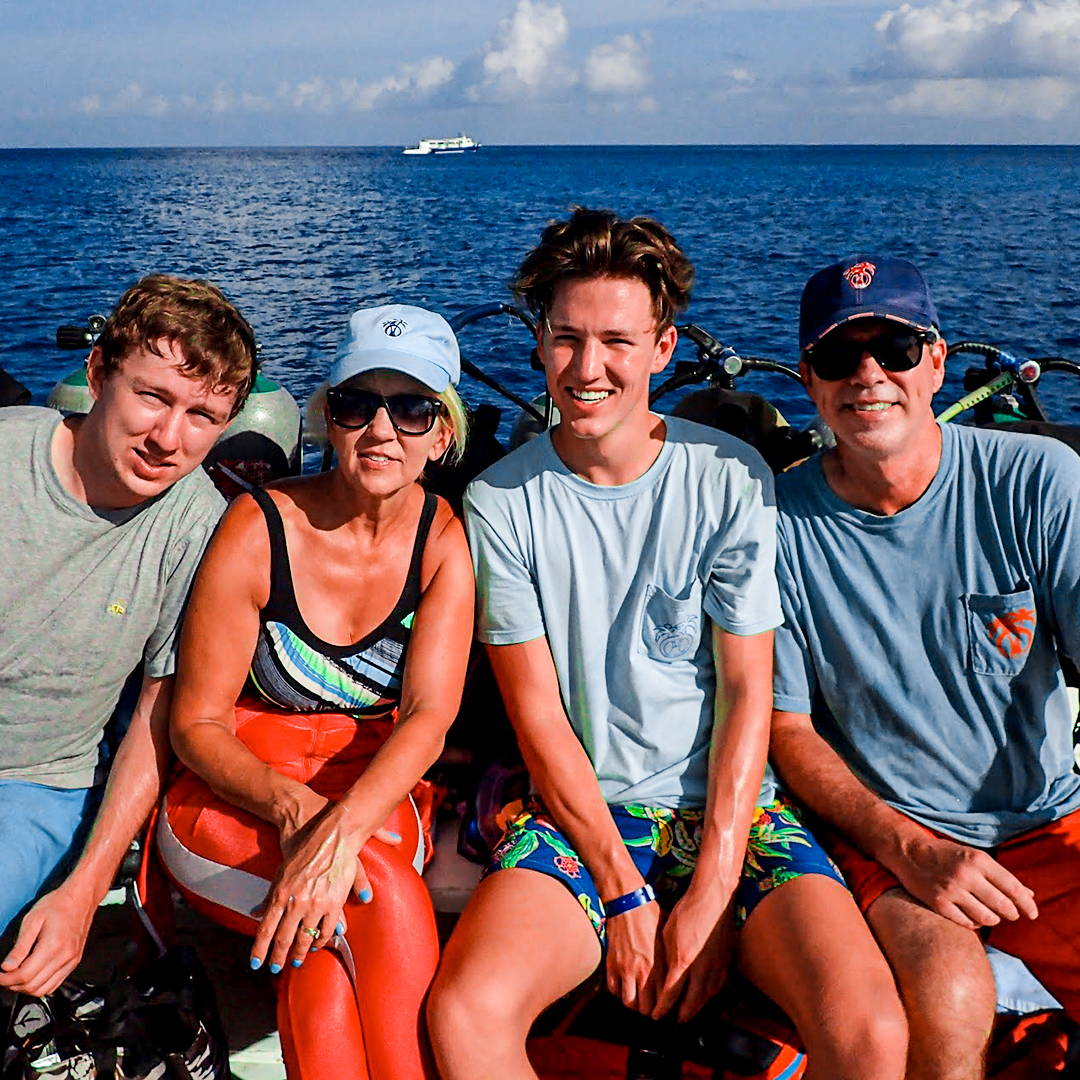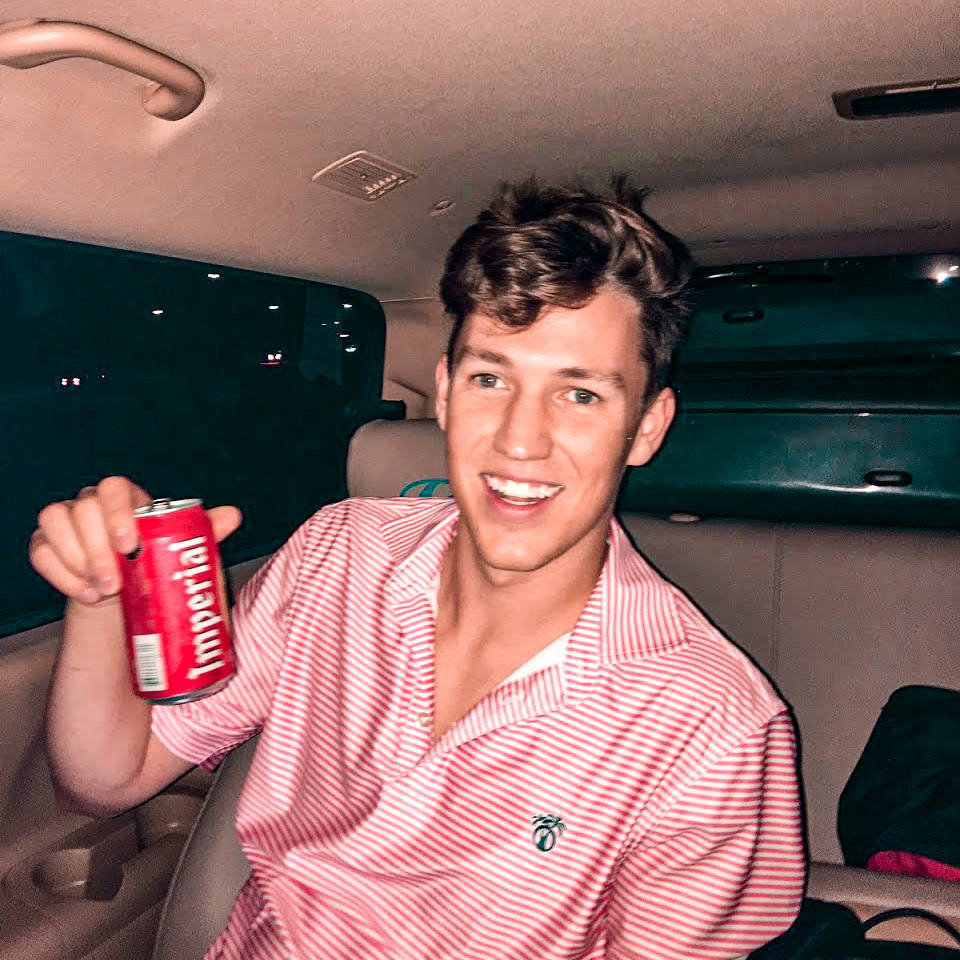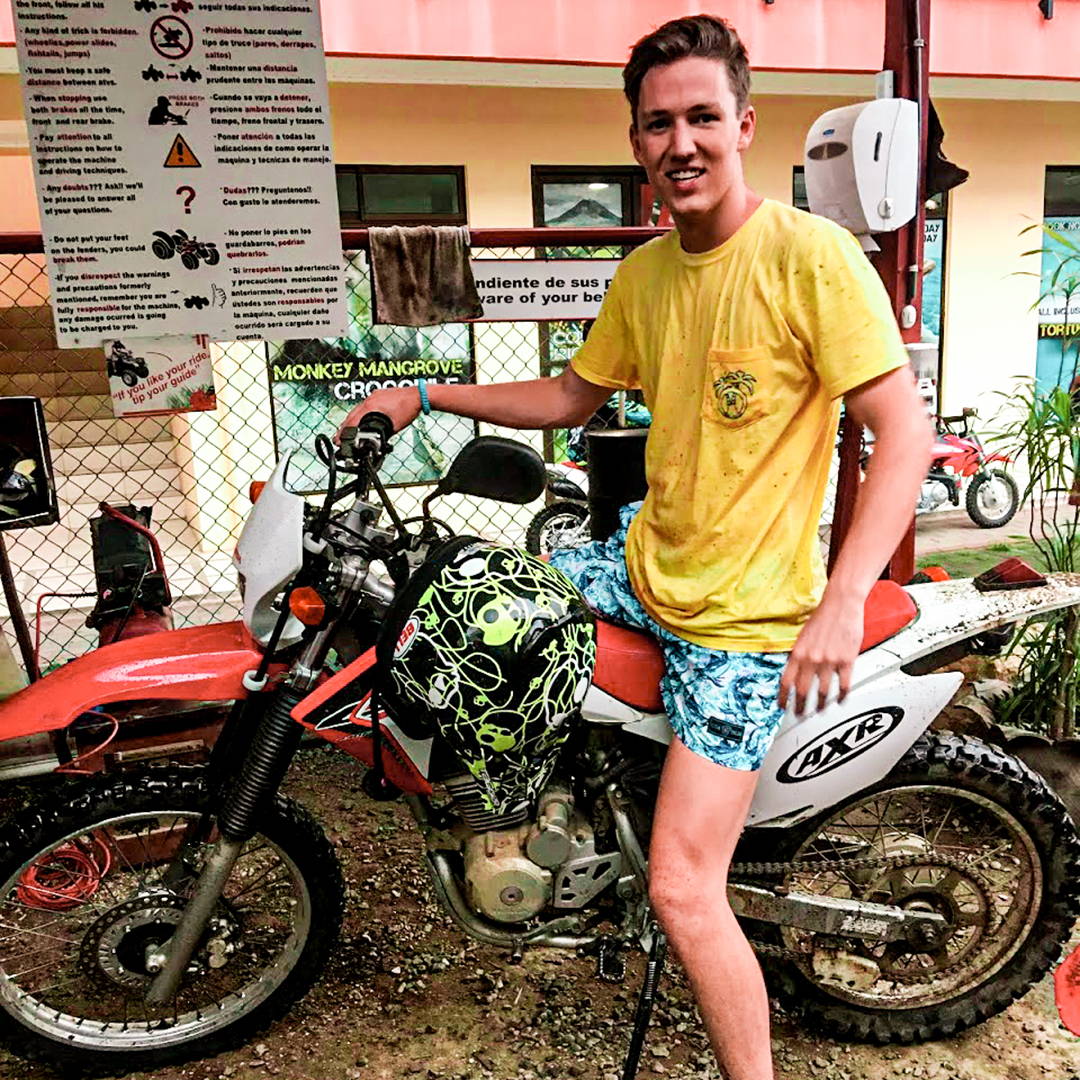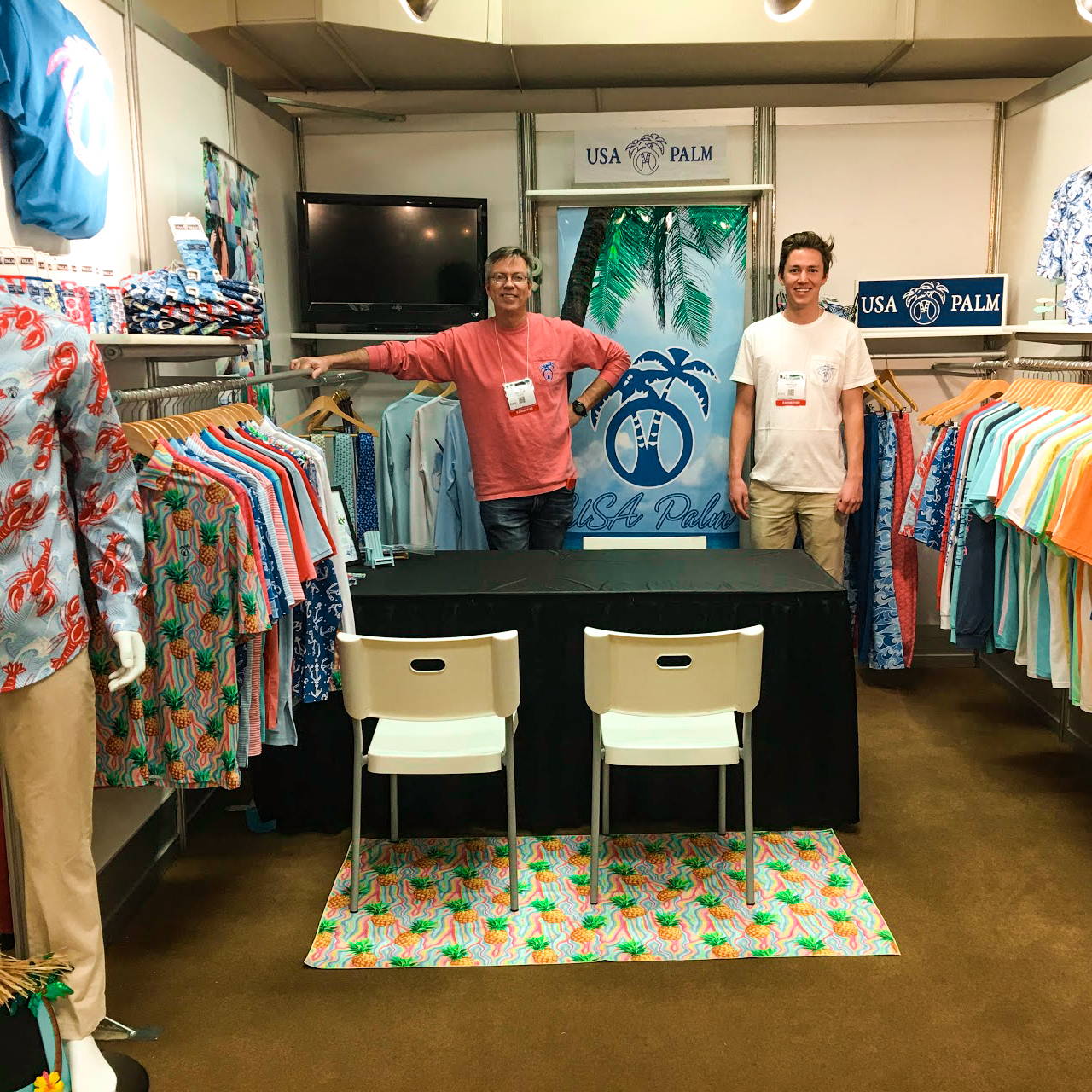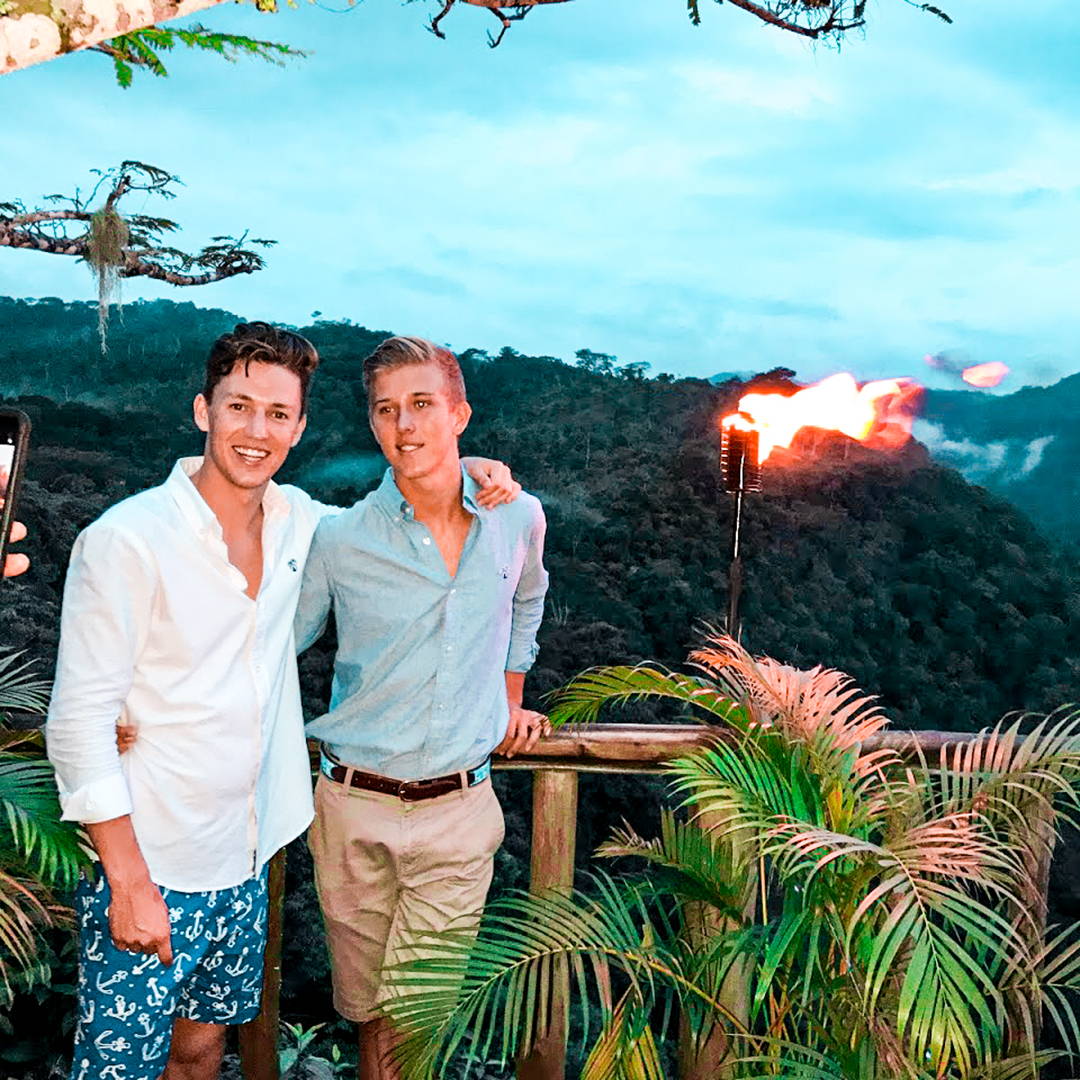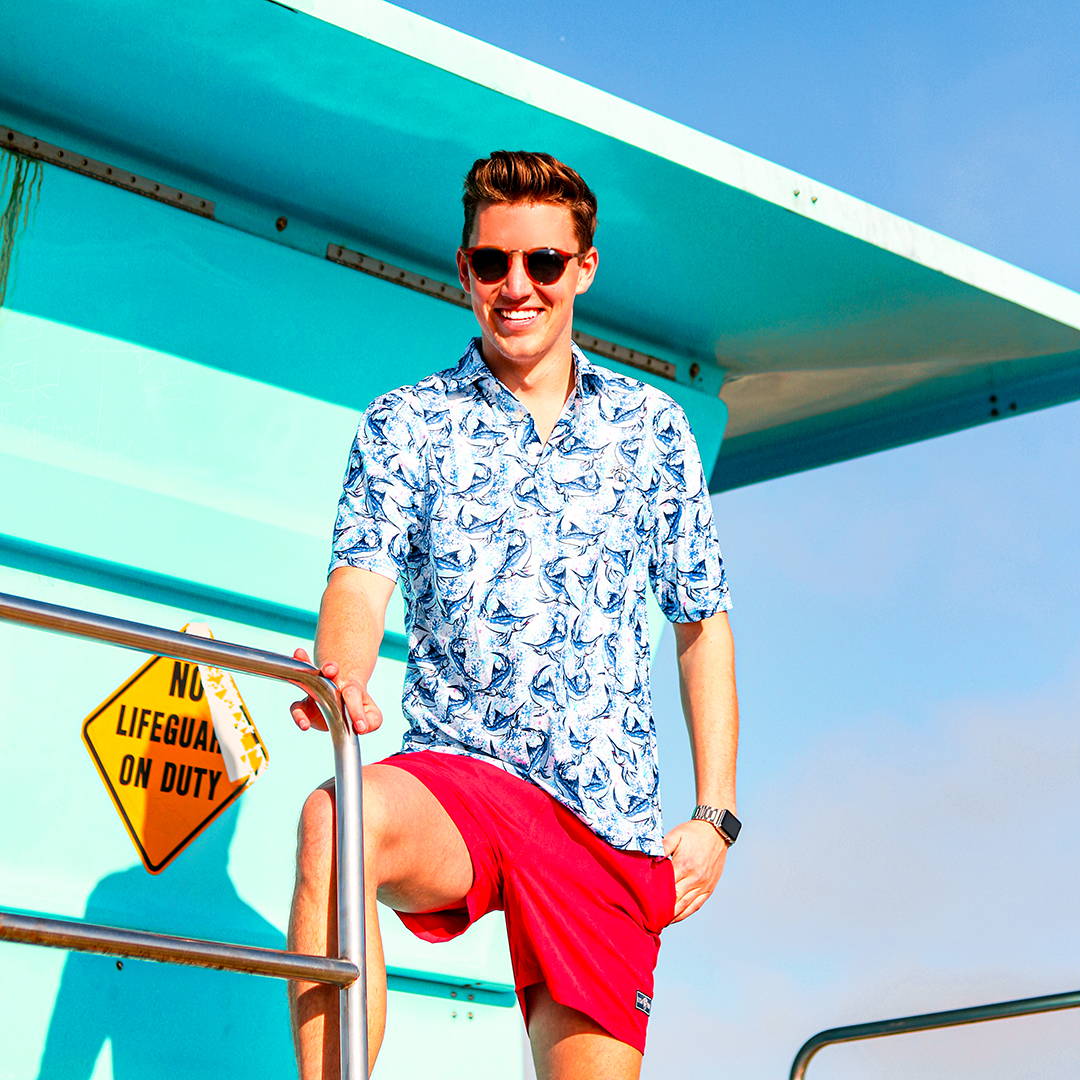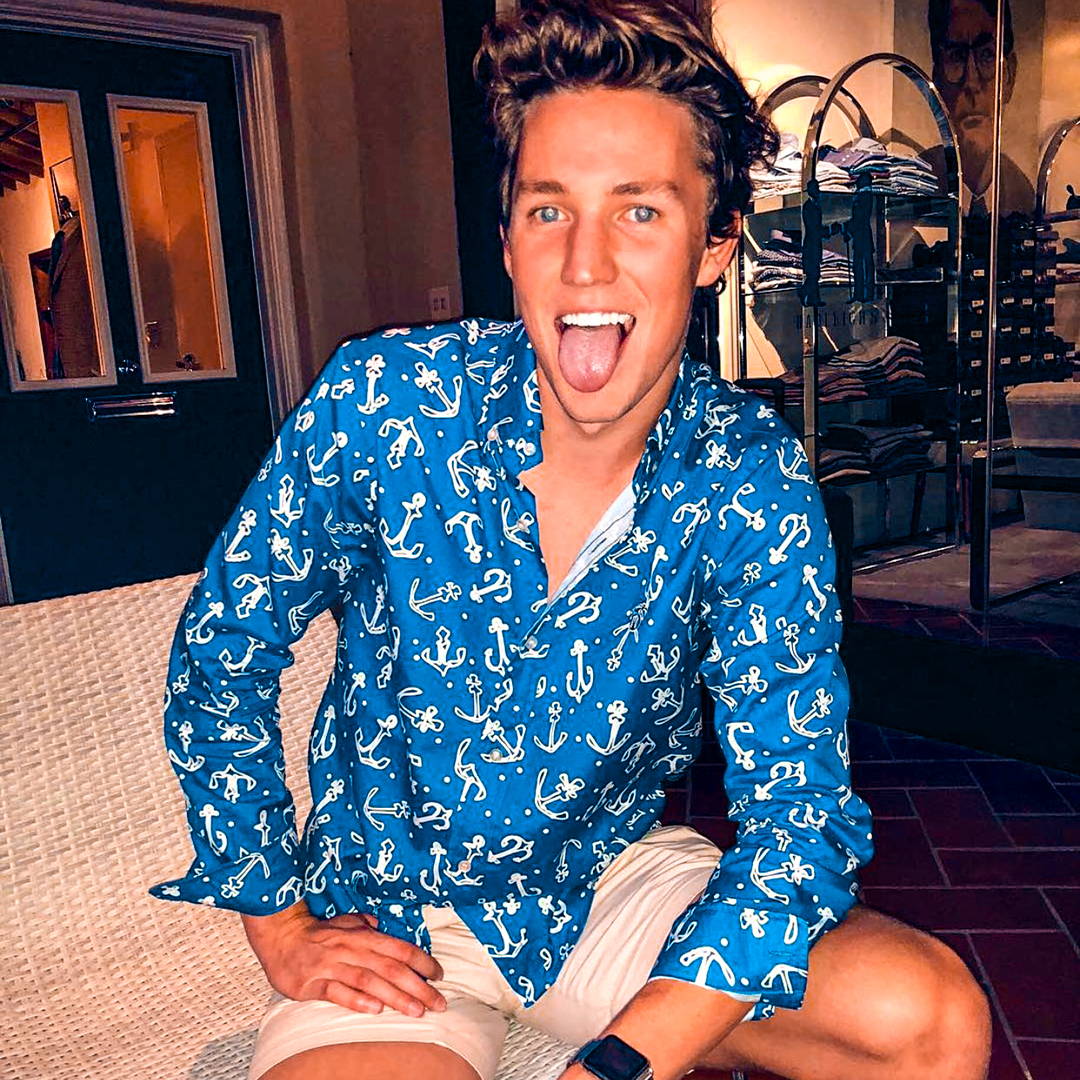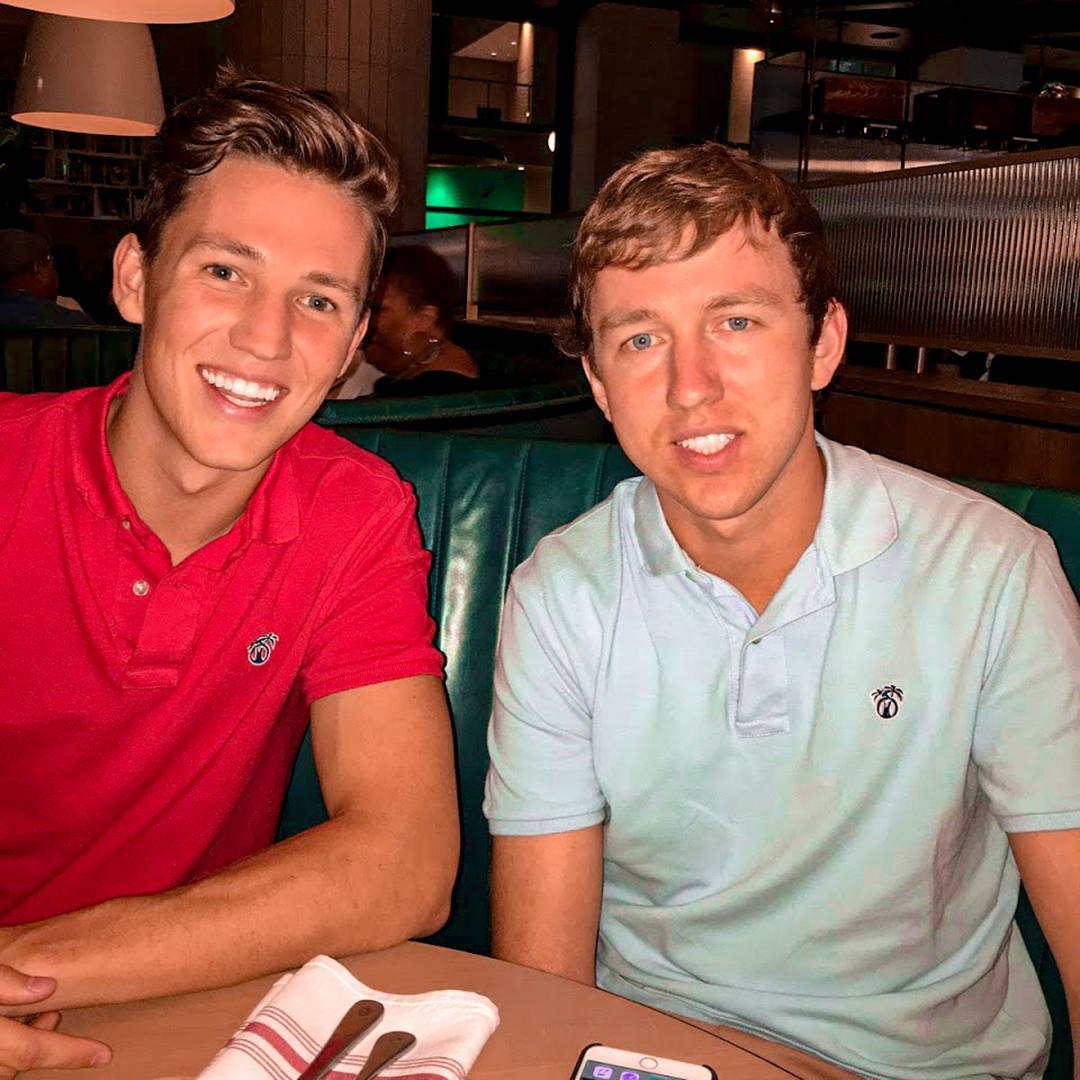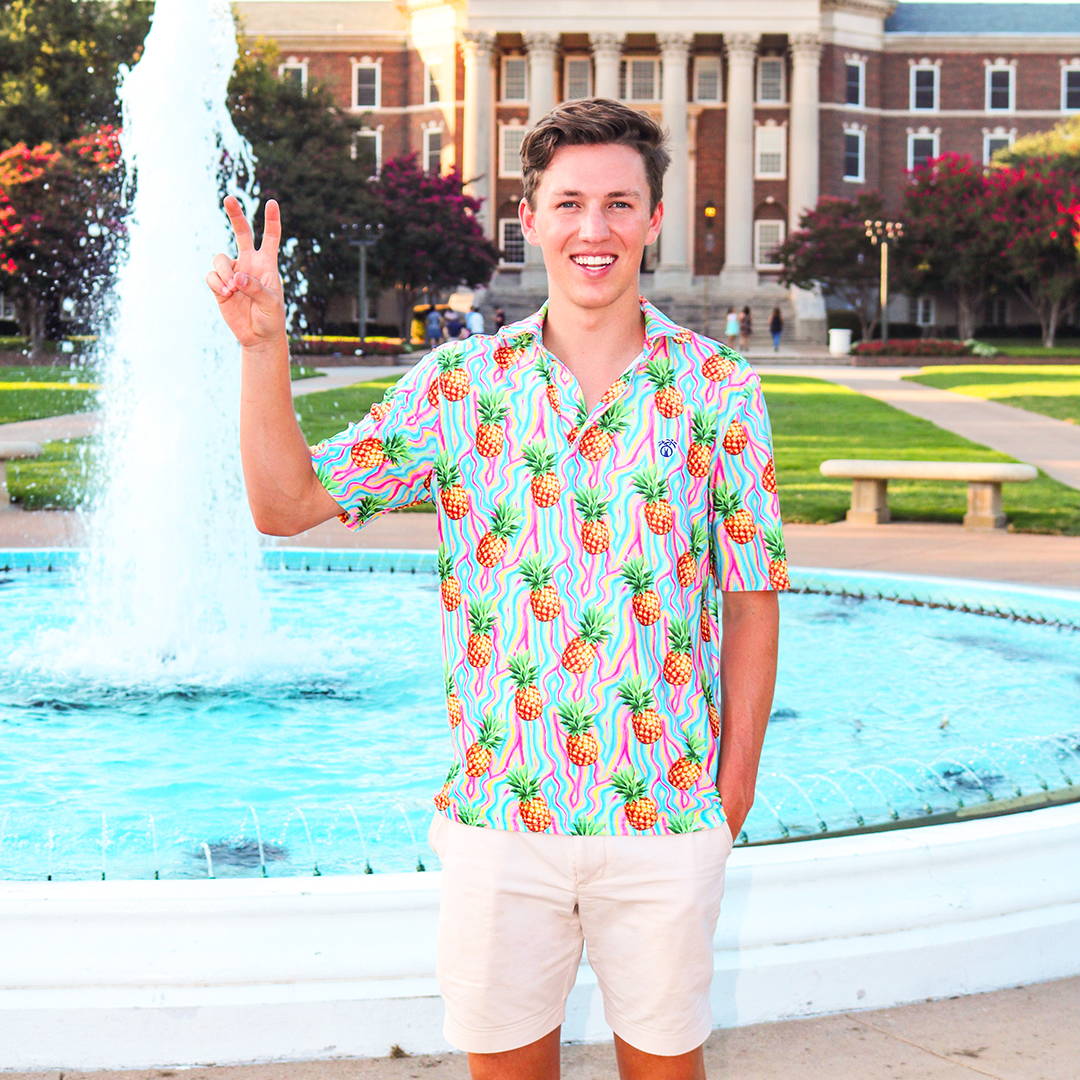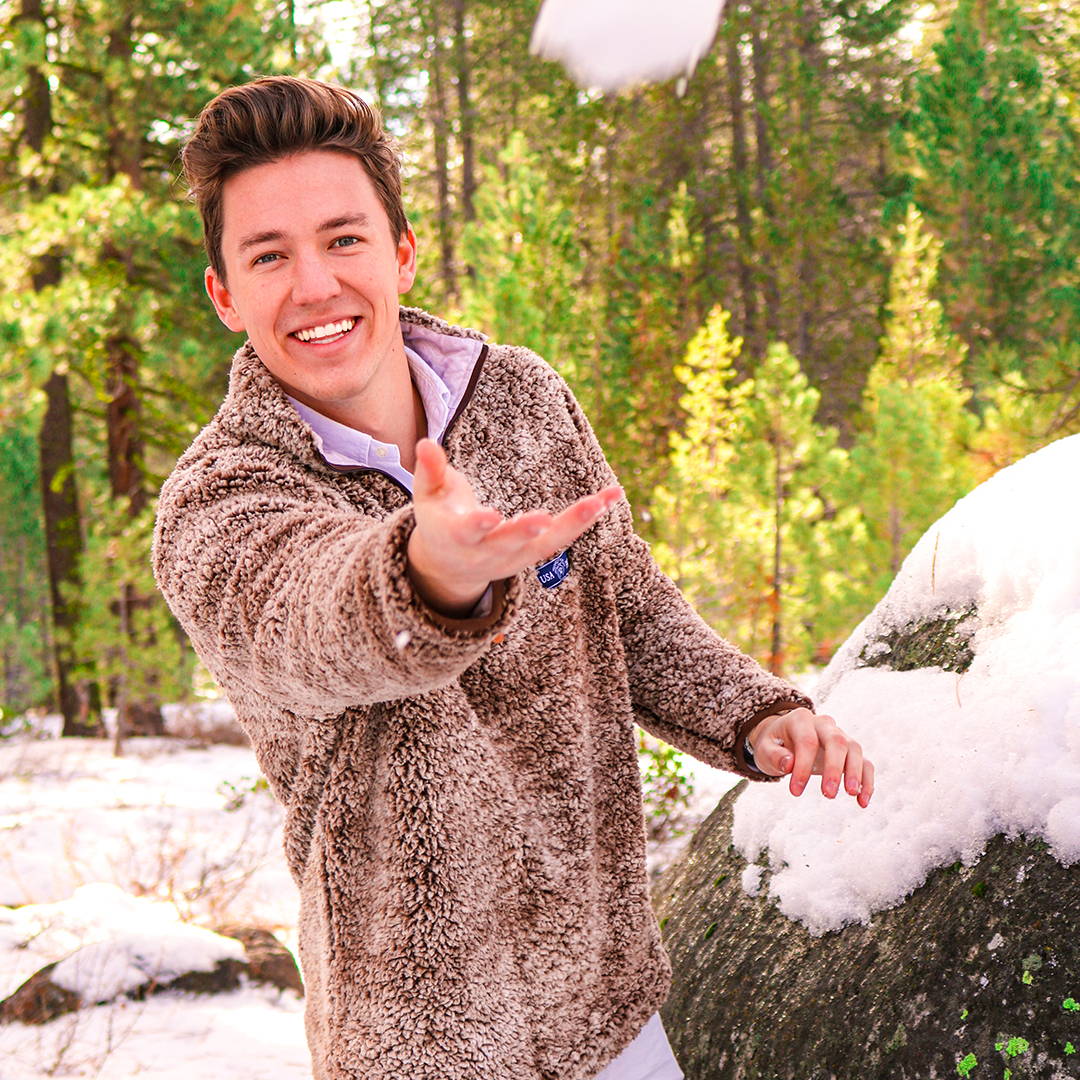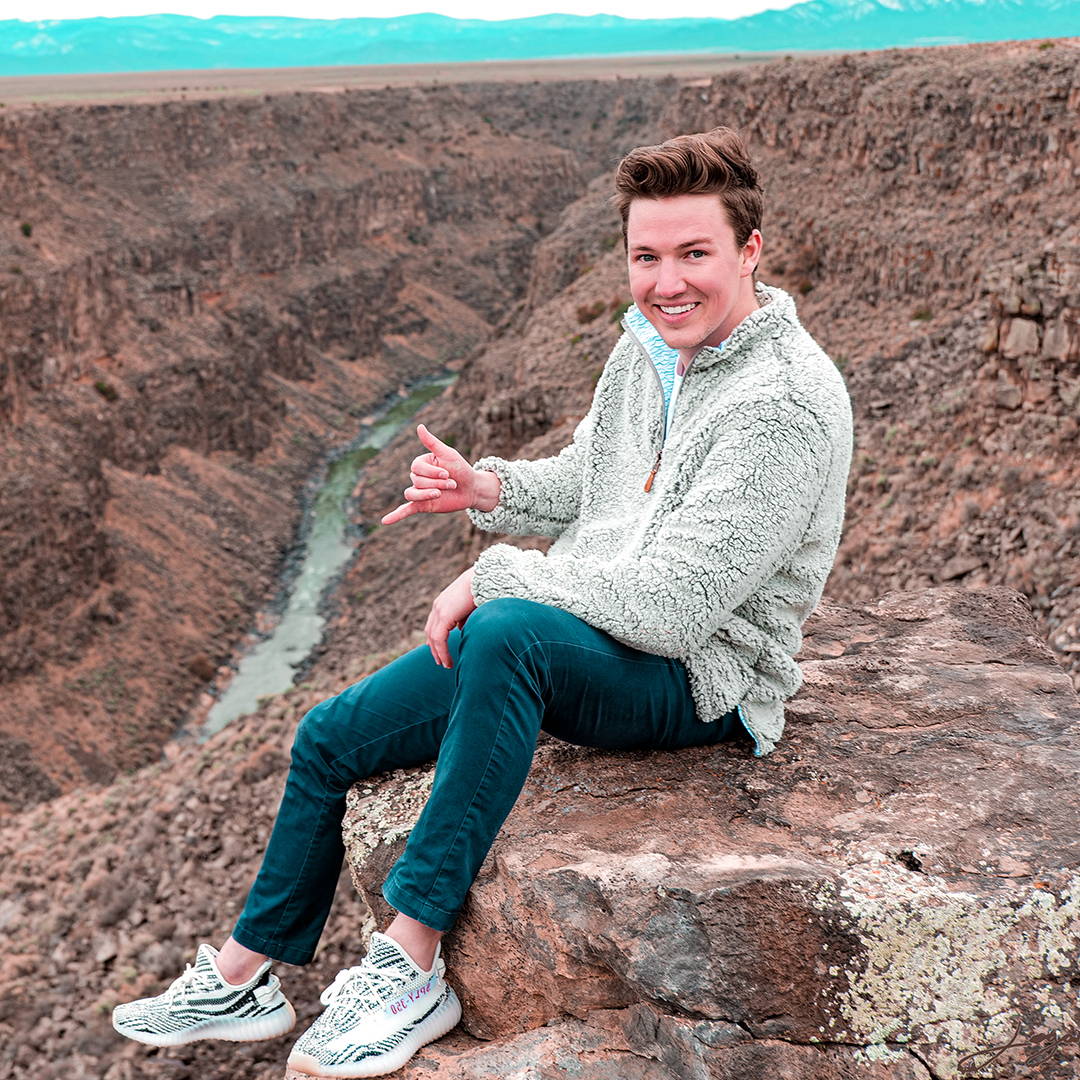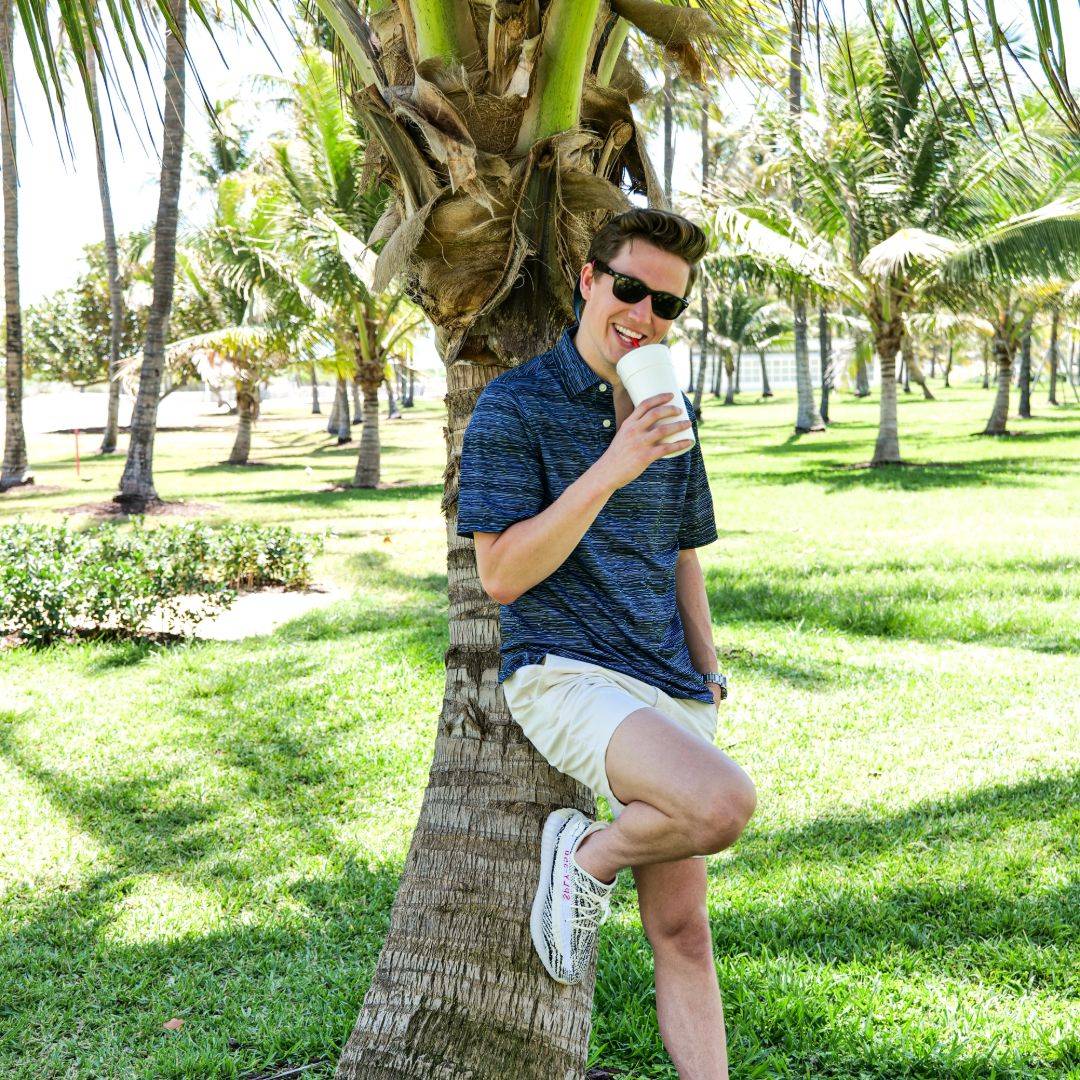 Process Of Making clothing
The stages that I go through when making a new product for USA PALM. First I have to start out with the core basics. Coming soon...
Why we created the golf polo?
Condor an extremely rare, almost impossible golf score of 4-under-par for a single hole. Condor Collection, The finest golf polo's on the market. Softer and superbly equipped to adapt and stretch during your drives, staying comfortable all the way. We have created these silky soft golf polo's, starting from the core basic of which material to use that will be able to withstand all your movement without restriction throughout. We've made it to be virtually snag prof, moisture wicking to stand up to sweat because we all know that happens in day to day life. These shirts were built to be able to endure thru the roughest conditions. You could easily climb Mount Everest with one of these shirts as your base layer, it will keep you cool throughout the journey that is for sure. Well maybe keeping you cool is not the best ability when climbing an ice covered mountain. Perhaps we should change the seen to a Palm Springs golf course where it is often 115 degrees in the shade. Next we needed to make sure they met another main priority with a built in rubber infused stand up collar. These fibers infused into the shirts prevent you from having to deal with the look of a wrinkled collar after 100 washes. These polo's can go through it all, Literally. Someone sent us an email saying they had a product go through a tornado and it survived on the hanger good as new. The final touches are the eye catching prints and designs that make the full view. Patterns are designed and developed by @logantighe and also the one typing this message right now. I personally designed these to keep up with anything you might do in a day to day life style. Side cuts on the bottom of the shirt on both sides allows an extra four degrees of freedom to be able to take the swing going for the condor shot. The impossible shot, hole in 1 on a par 5. I am a golfer my self and always struggled trying to find a golf polo that met all these needs and requirements. Never did so I designed this collection. That's why these golf polo's came to be. These polo shirts can take wine spills, beer splashes, coffee drops and just as easy these spills, splashes and drops simply wash out with low tech soap and water. With our special fabric stains are in the past, well probably still in or on your other shirts. With moisture wicking material sweat is a worry no more. Engineered to last. There are three buttons on the collar for optimal adjustment, either 1, 2, or 3 buttons attached for multiple different styles. You can easily tuck in the polo for a 18 hole day dressy style and then convert to a casual untucked look hanging out at the bar with some friends.
Why we created the Reversible Sherpa Jacket?
The Reversible Sherpa Jacket was an idea that I had in 2018 and came to life January of 2019. The jacket is designed to have two different temperature when wearing the jacket. You can have the Sherpa material on the inside for optimal warmth, able to withstand temperatures as low as 20 degrees comfortably. The sherpa material on the outside doesn't keep the warm air as much as the Sherpa material on the inside which give this item a perfect balance for hanging out in 60 degree weather at night with a little ocean breeze. This jacket is versatile. The smooth material is a performance/poly/cotton/spandex fabric that has 2 way stretch. We made it this way because if your trying on the Sherpa jacket you don't want the smooth material to come out of the sleeve if the fabric had too much stretch. We found the perfect balance give full motion in a mid-high temperature jacket. The zipper is quarter zip and on the zipper we have a leather pull tab with a small tonal embossed USA PALM logo on both side. The zipper is reversible and flips to the side you are wearing. The side of the jacket has two cuts to give the jacket a modern clean look with functionality to stretch as much as needed when life troughs you that curve ball.
Why we created the PALM PANTS AND SHORTS?
Thank you for supporting USA PALM and our visions and dreams!
Author Logan Tighe / Chief Executive Officer & Designer / Published: Apr-20-2020