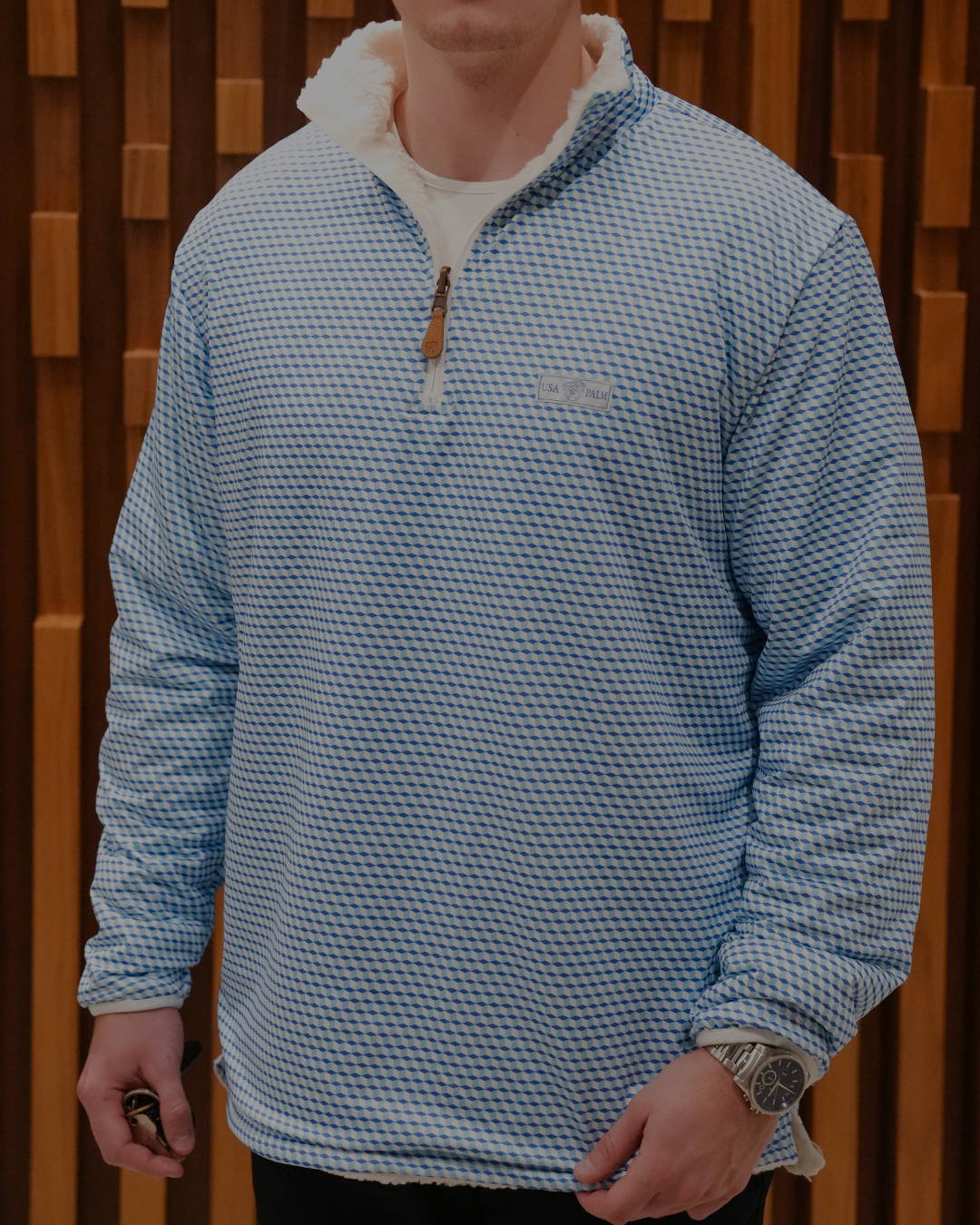 ---
We offer a wide variety of
clothing to make you feel
confident & comfortable
in all temperatures &
environments!
Click the buttons below to shop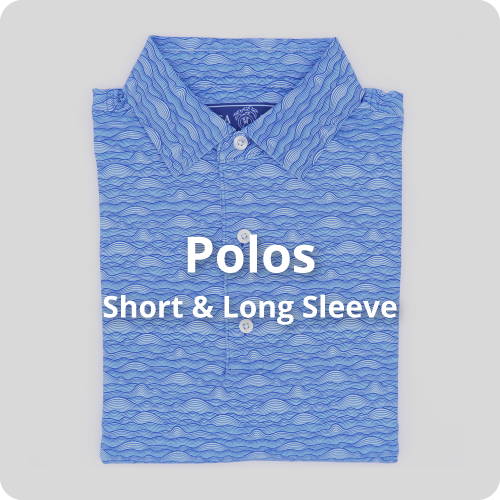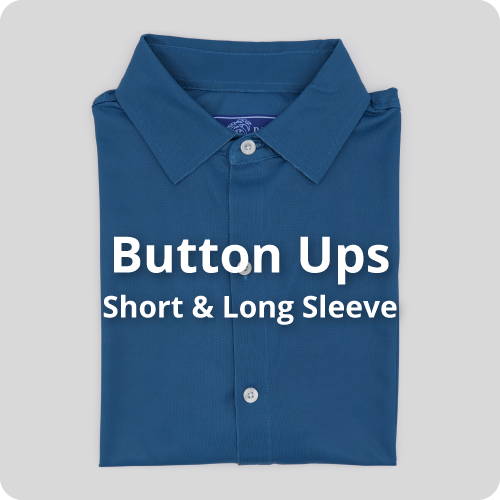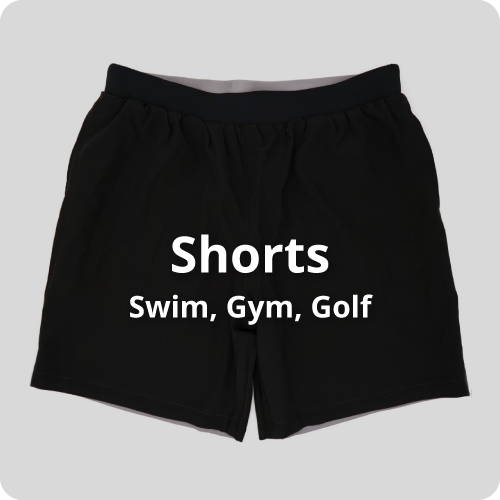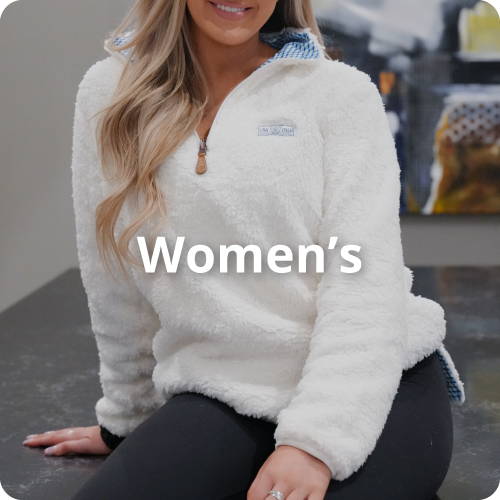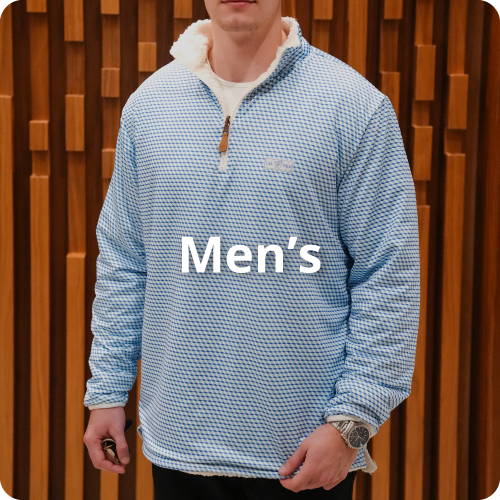 Personal Customer Service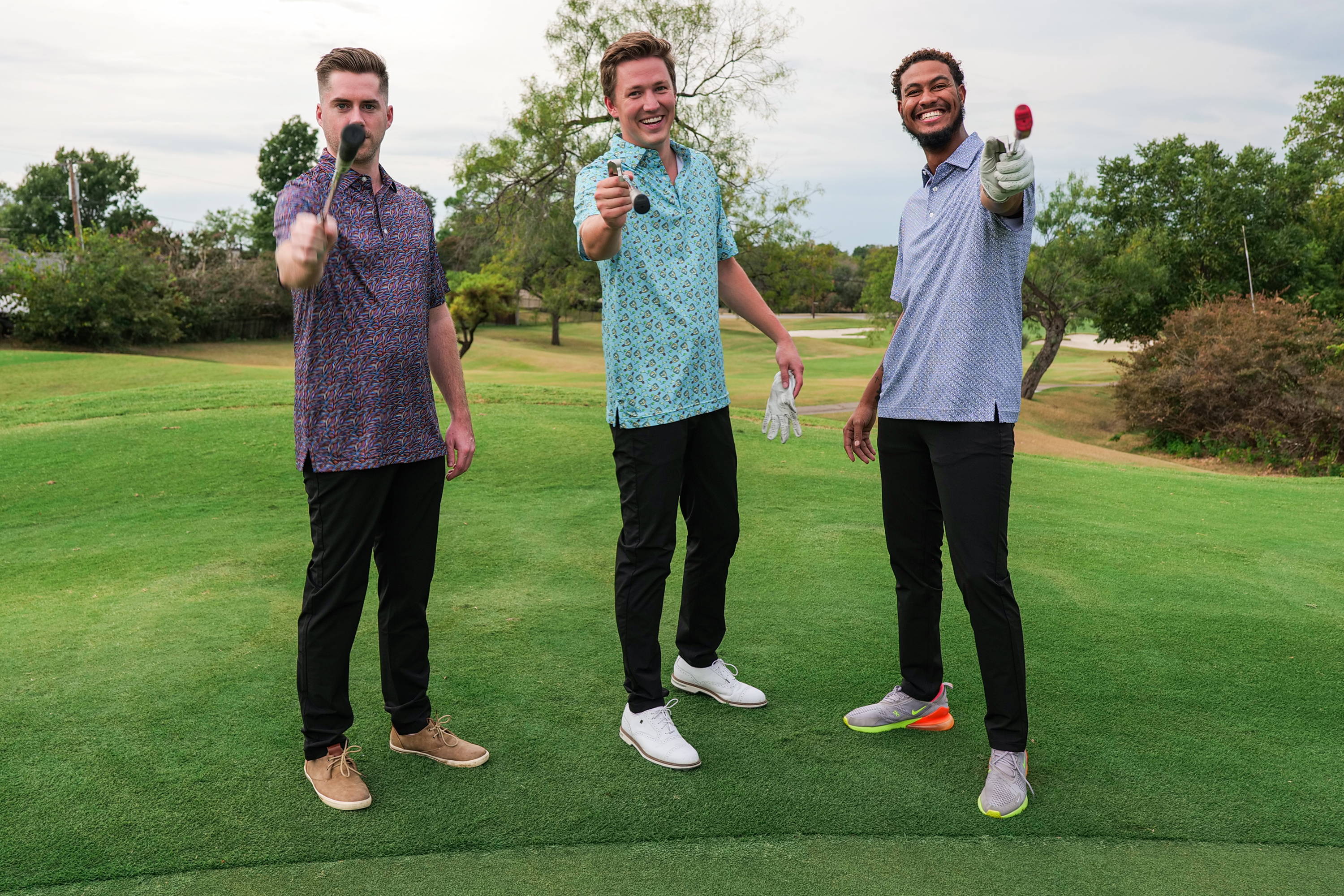 USA Palm was created by Logan Tighe in 2014 as a Junior in High School while daydreaming in art class. Logan's many passions all play a part in creating the designs. He considers his clothing an art form of expression, ideas, fabrics, & style. Every piece is scrutinized from functionality, print, color, customer desire, uniqueness, and how it performs in day to day life. His talent for stitch and art comes from four generations on both sides of the family. USA Palm is a family owned company.