Time is running out, our 20% OFF sale ends today!
Designed By: Logan Tighe in Frisco, TX
All of our products are made in the London, UK.
Thousands of customers and a 99.5% satisfaction.
Each piece is truly unique and one of a kind.
"I have bought 5 golf polos. They feel great, look great and fit great. I will definitely buy more. Jesse Hall"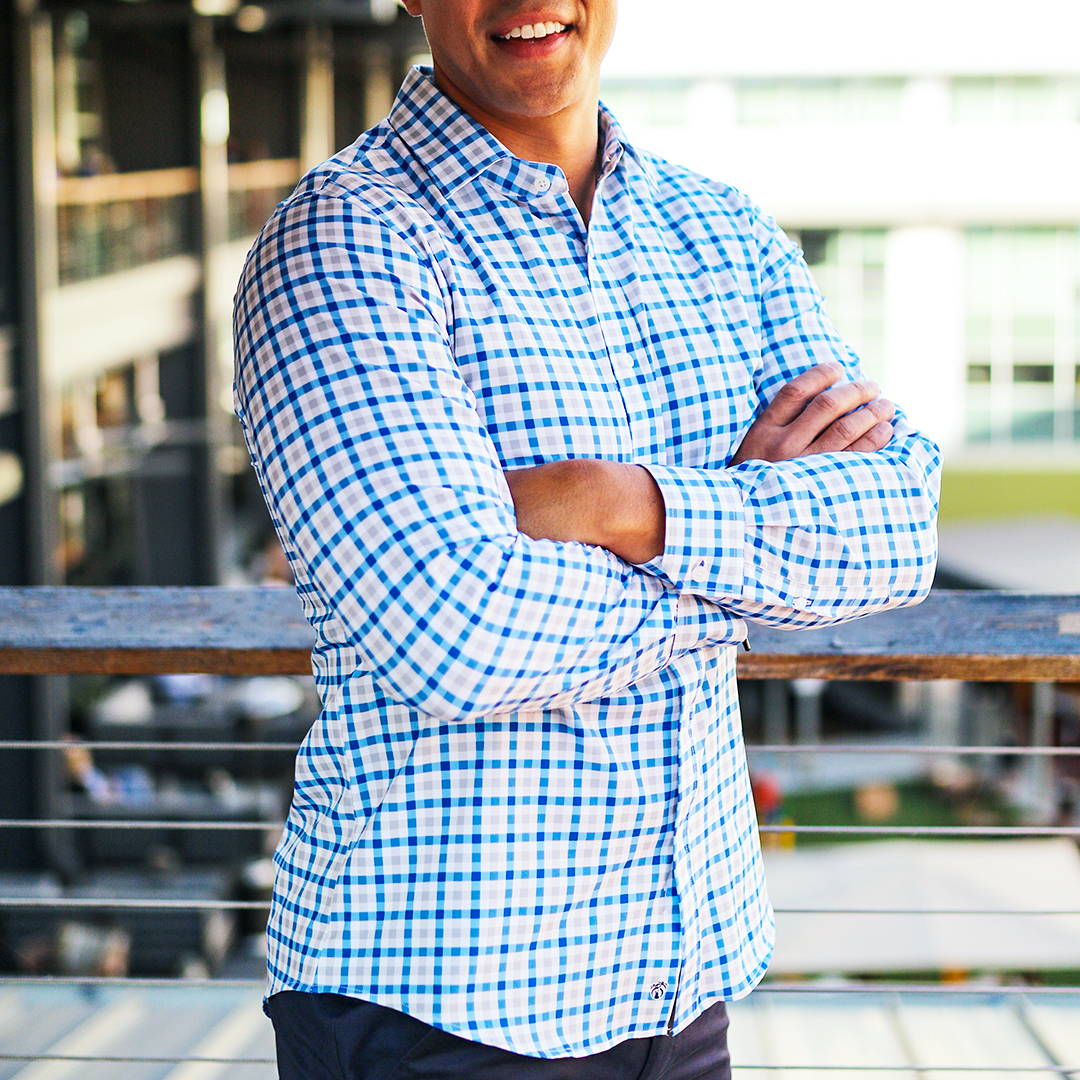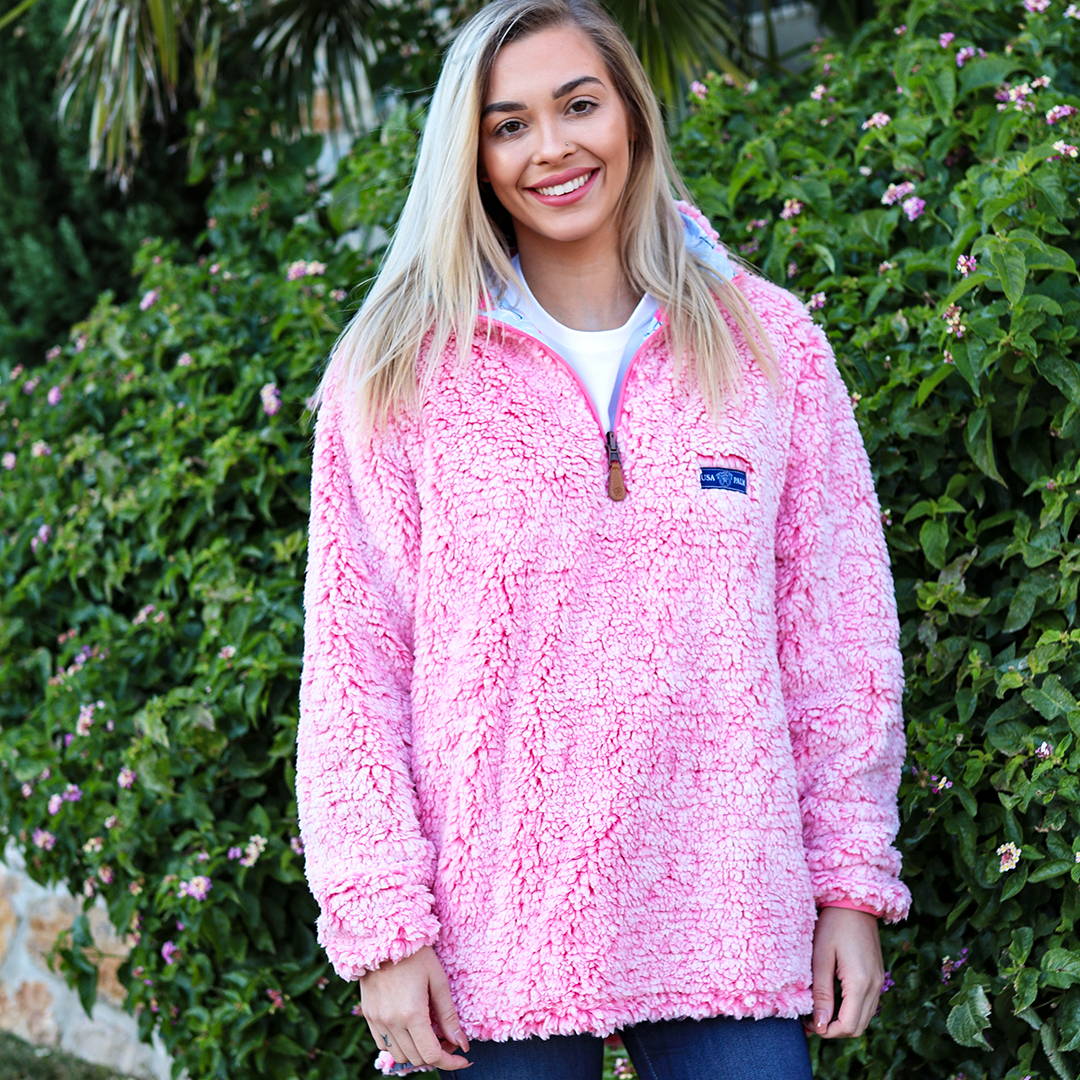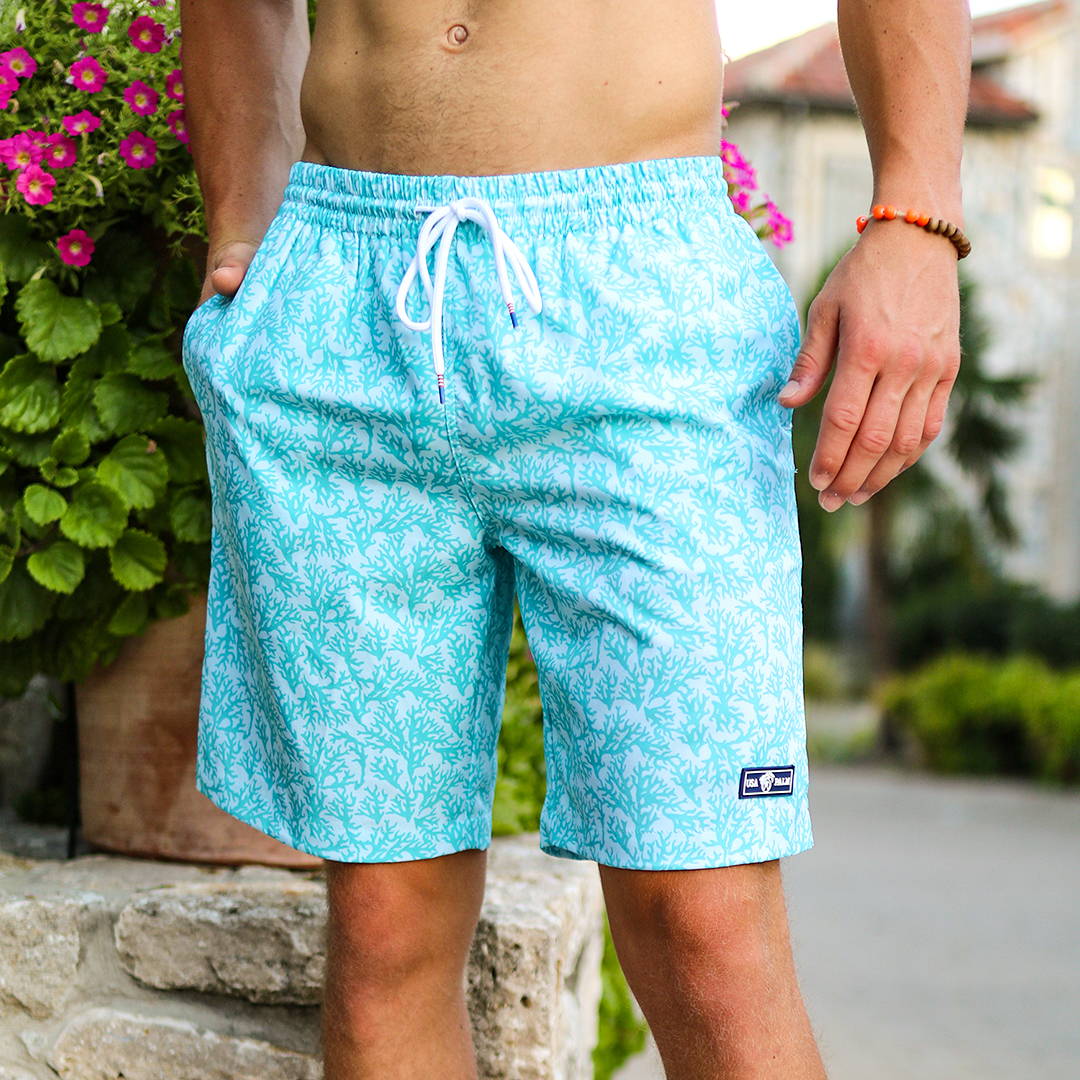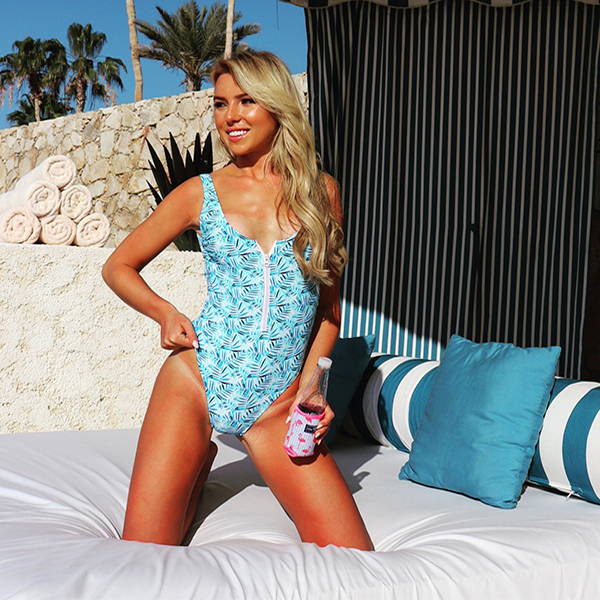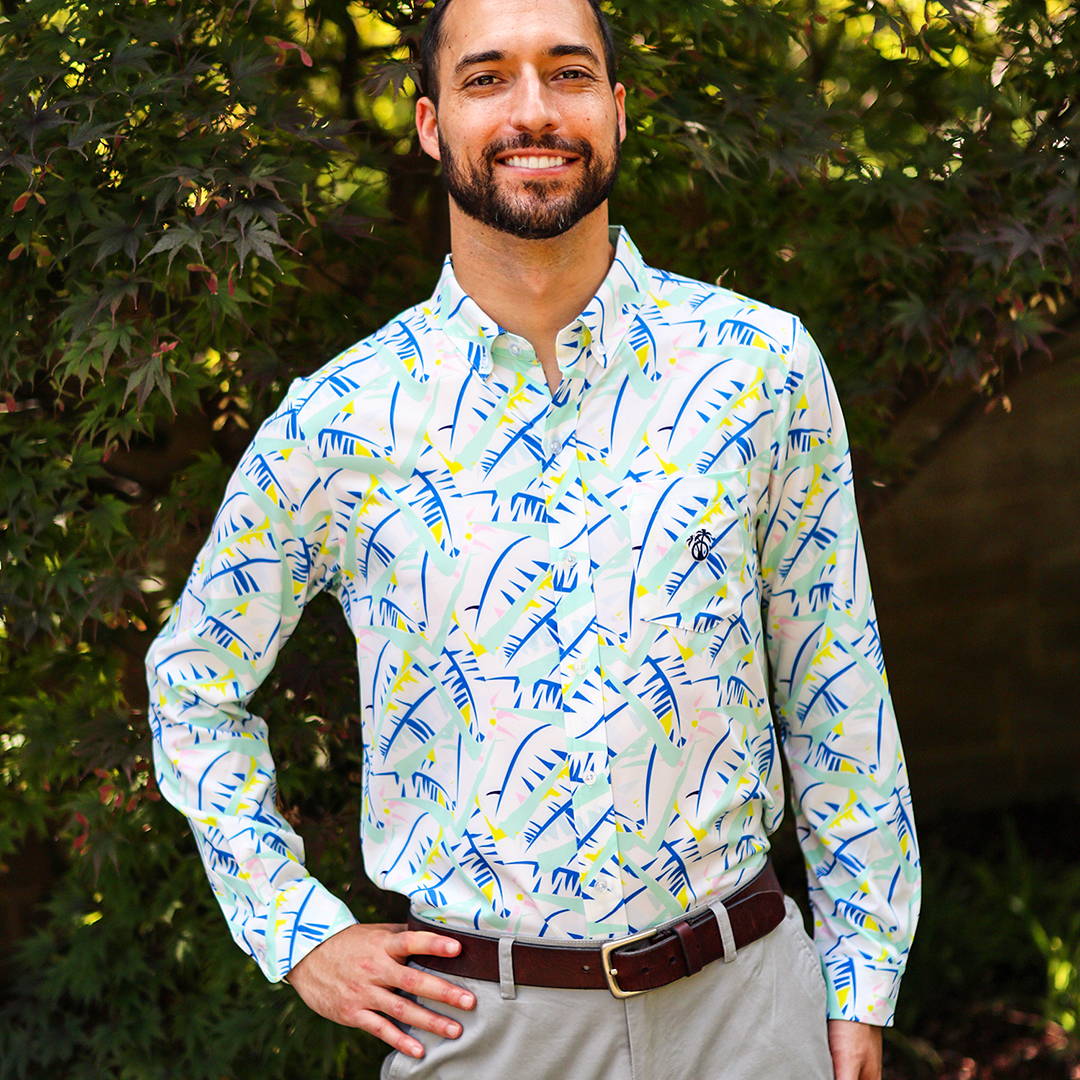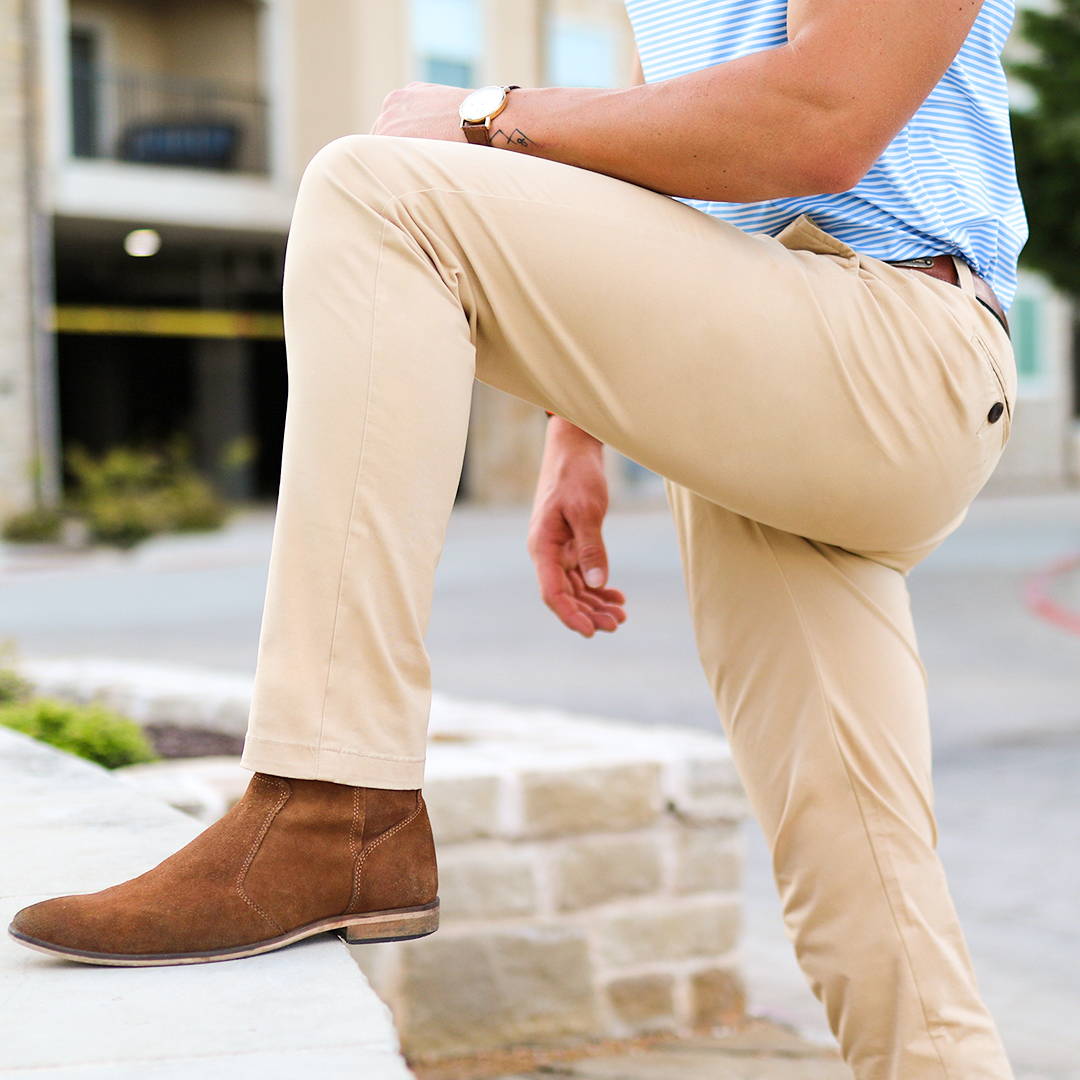 Enter your email and receive 10% off your first order.