don't let the clothes stop your journey
essential looks to start the party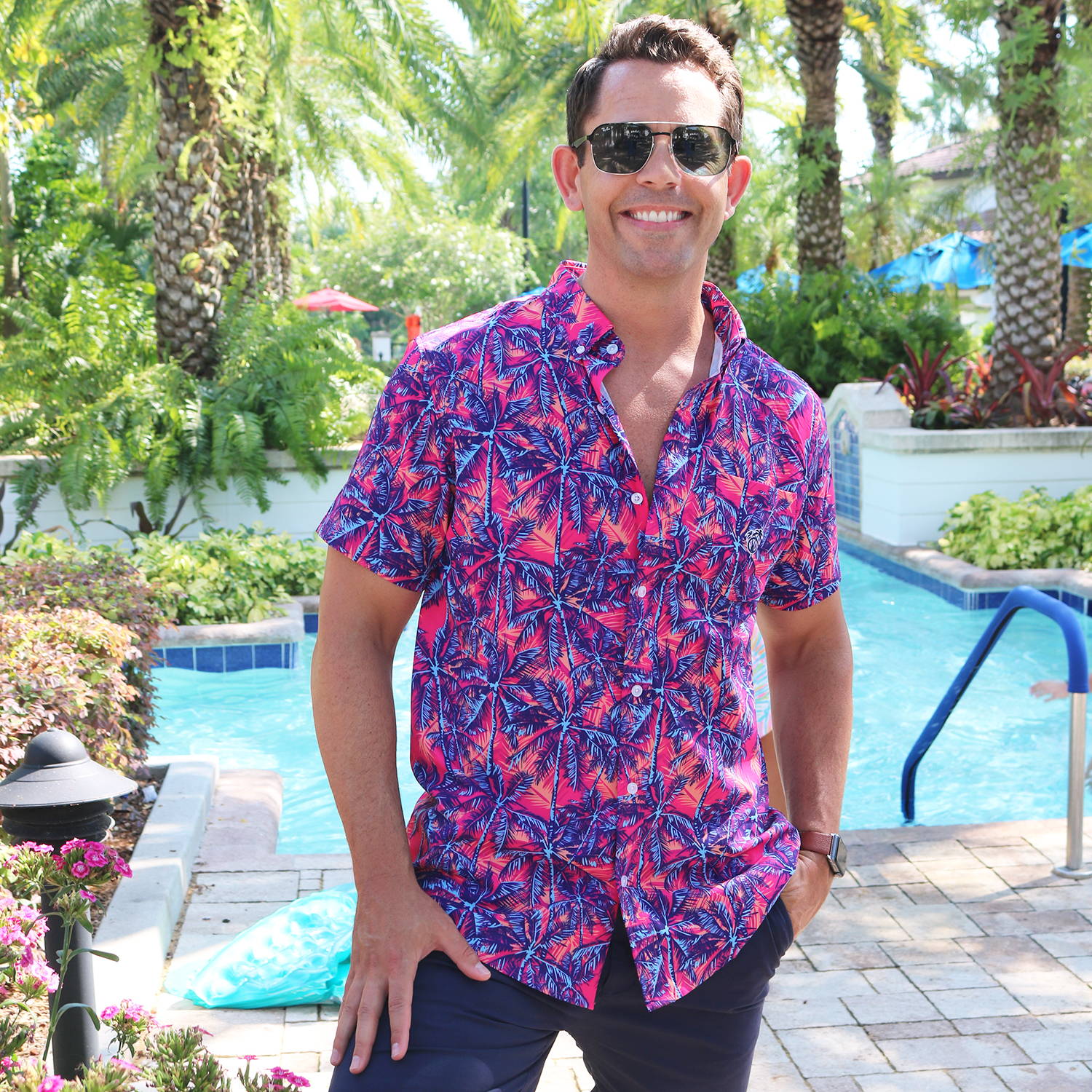 ---
Only the best offers. No spam. Only Smiles Allowed
"The most unique and fun clothing on the market. Great quality fabric that last through just about all scenarios."
"These are the best pants I have ever bought! I now own all 4 colors!! Thank you, great quality products, love the elastic waist!!"
"Purchased the 9 inch smooth wave pattern and was very happy with the fit. Felt like I wasn't wearing anything, good feel!"
"Golf polo's are top notch, I always love wearing the darty print to tournaments, always get so many compliments."